Seoul, Korea Reports 100 Car Pile Up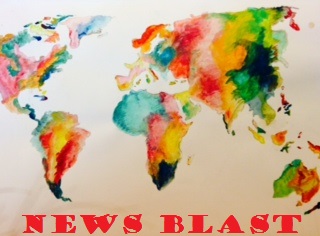 Wednesday on Yeongjong bridge in Seoul, South Korea, a 100 car pile up stopped everyone in their tracks. The bridge connects over 100,000 people to mainland Korea. The weather was extremely foggy; drivers couldn't see anything more than 10 meters in front of themselves.With 2 people dead and 68 people injured, this was no small accident due to fog. This was the largest traffic calamity Seoul has encountered.
Read here for more details.
About the Writer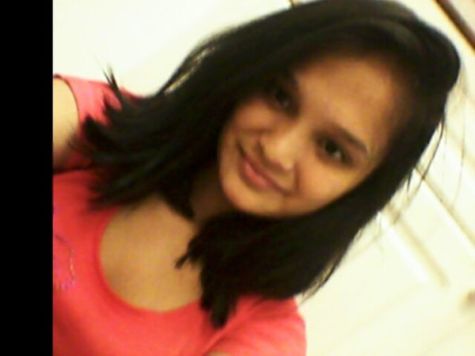 Aziza Sidikova '18, Staff Writer
I'm not that good at writing about myself, actually I'm not good at all. So, its my first year at Wakefield!!! Also,I like to write, listen to music, chocolate,...