Seoul, Korea Reports 100 Car Pile Up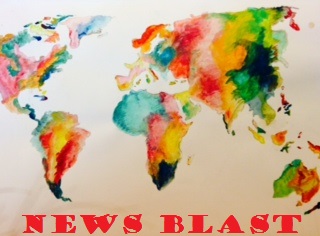 Wednesday on Yeongjong bridge in Seoul, South Korea, a 100 car pile up stopped everyone in their tracks. The bridge connects over 100,000 people to mainland Korea. The weather was extremely foggy; drivers couldn't see anything more than 10 meters in front of themselves.With 2 people dead and 68 people injured, this was no small accident due to fog. This was the largest traffic calamity Seoul has encountered.
Read here for more details.