Taylor White: 1st Ever To Sign For Softball At Wakefield
On Wednesday, February 4th, senior Taylor White, signed her National Letter of Intent for Monroe College. The school is a Division II school located in New Rochelle, New York. She's the first softball player ever at Wakefield to sign a National Letter of Intent.
White, has been playing softball since she was in the 5th grade. She was inspired by her wonderful mother pictured below. Her mother attends all of her practices and motivates her each step of the way.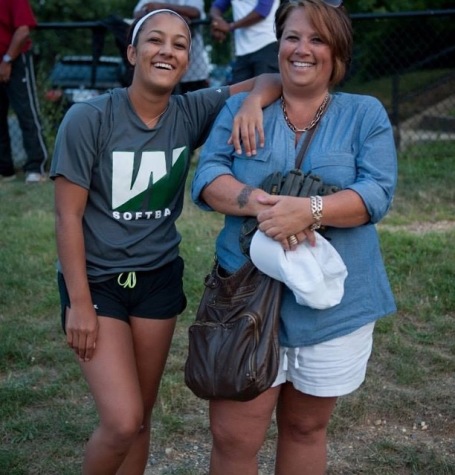 "Proud to see that all my little baby's hard work paid off; she's put in so much effort in order to gain this opportunity to play in college," said proud parent Michelle White.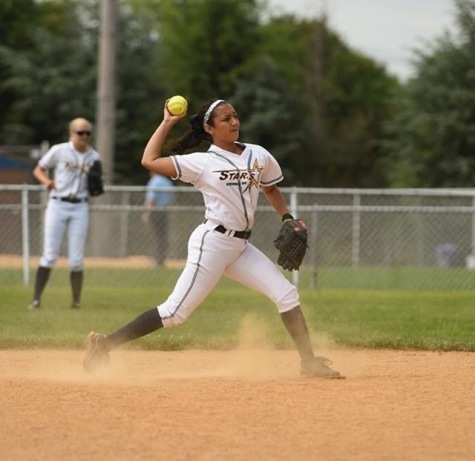 Taylor positions as short-stop, #2; she has played Varsity all 4 years of her high school career, and also plays on a travel team outside of school.
"I'm super excited to be playing officially for Monroe; this is my dream come true! I thank all of Wakefield for helping me progress into a becoming a better athlete," said White.
She doesn't know if she'll play softball all 4 years of college. If she does continue to play, she may transfer to a Division I college.
White was on the All-Met recruit to watch list; it was quite an honor.
Congrats to all of the seniors who signed their NLI; Alejandro Quinonez (Drexel), John Fuquene (William & Mary), and Riley Wilson (William & Mary).