Coach Of The Year: Marcia Richardson
Coach Marcia Richardson was selected Capital Conference 13 Coach of the Year by her peers for the third time in her career at Wakefield this season. She took over the job as head coach in the 94-95 season when Wakefield's previous head coach, Noel Deskins was promoted to Athletic Director. Richardson also coached these winning warriors through their first playoff game victory in history this year. A stunning season for a magnanimous coach.
After asking Coach Rich how it it felt to be recognized as Coach of the Year she said, "It was just another award for me…It was more for the girls than me, without them I would have not gotten the award."
Richardson started playing basketball when she was 7 years old. She played basketball in elementary school, middle school and high school. After being the star player on her high school team, Richardson received a scholarship to University Of Maryland to play basketball, "Go Big 10" is all Richardson had to say about that.
After playing college ball, she decide she wanted to start coaching the sport. "I was always good with sports" she said. "After getting a scholarship to Maryland and just falling in love with basketball, I started to study the offense and defense book of basketball to start being able to coach."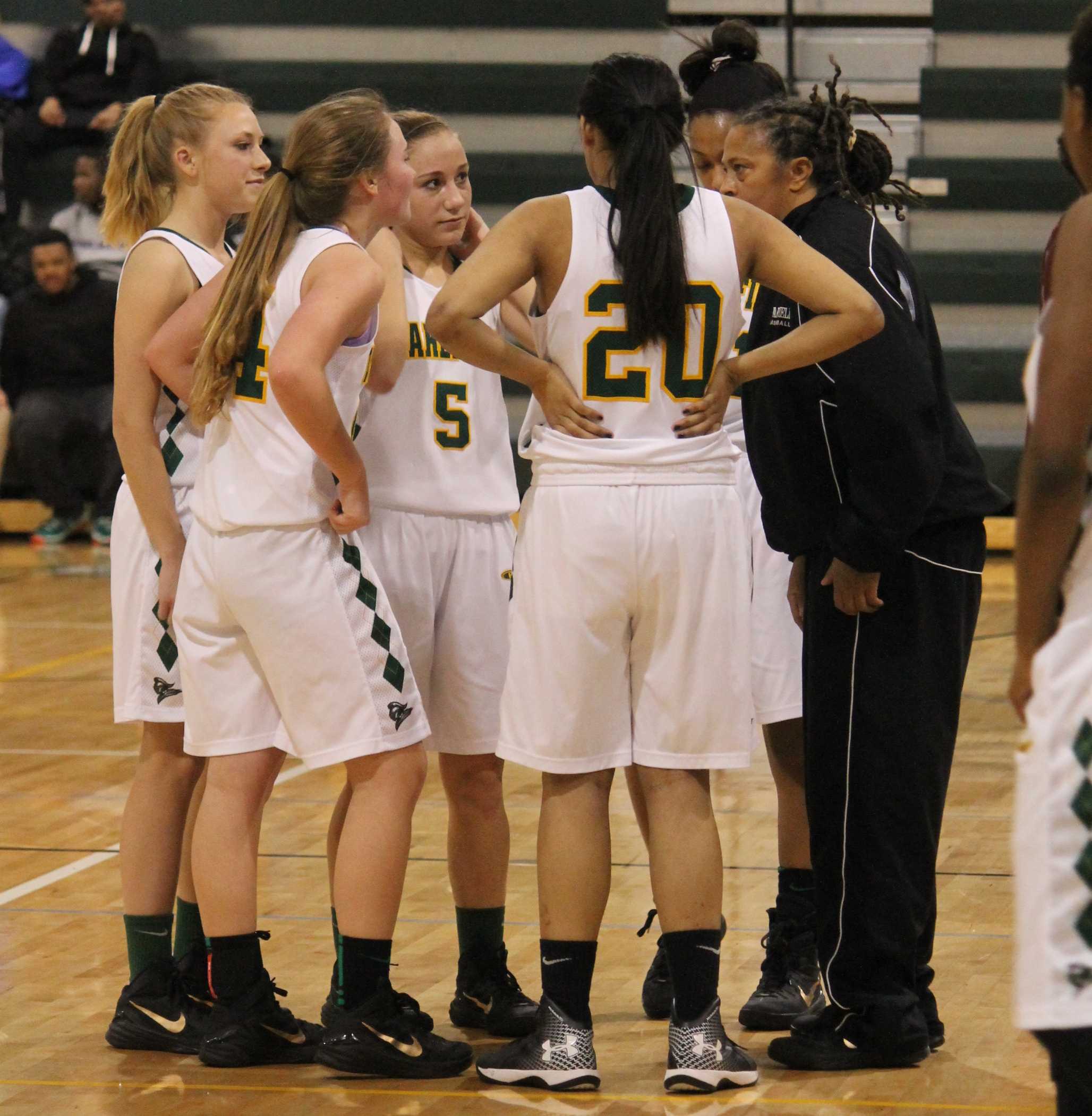 "If I list the years that I have been coaching then that would just tell you my age" said Richardson with a chuckle. She has coached at Wakefield for almost 17 years and even coached at George Mason University as an assistant for one year.
FUN FACT: Not only did Coach Rich coach basketball at Wakefield, she was an Assistant Coach for Crew and the Softball Team! Along with the coaching, Richardson is also a Physical Education teacher at Wakefield.
Each year is a new season for the Varsity girls basketball program here at Wakefield. Our admirable coach gets her players prepared by encouraging the girls to complete off season workouts, join team camps, play in fall league, and even has some of her players compete in AAU.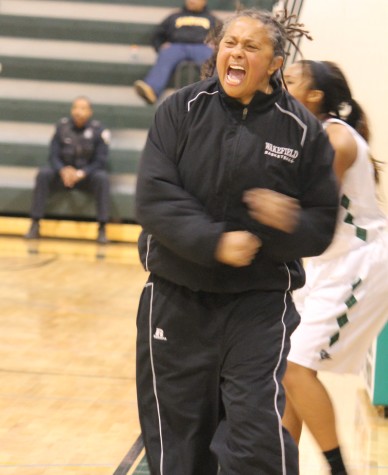 On Friday, February 27th her team beat Massaponax High School in the first round of regional playoffs 49-47, on Wakefield's own court. This was the first time the Girls have won a regional playoff game, #makinghistory. The girls had just won two games in the Conference Championship the week before, and lost the final conference championship game on Edison's court three days before the big night. If you weren't at Wakefield that Friday, you missed out on the biggest comeback this year. This win was definitely one for the books. "I felt relieved" she said. "It was more of a relief because we finished second in the conference and so now people wanted us to win; it was more pressure on us, but overall it was a great joyful feeling."
Richardson has such great memories this season with her players; it is a year she will never forget. She enjoyed the team camps held over the summer in July, beating Mount Vernon twice this season, finishing second in the conference and making it into the second round of regionals against the Tuscarora Huskies. Although VGB lost in the second round, 65-63, Richardson is proud of her team for making it that far and coming that close. These ladies will always be #1 in Richardson's heart. It is the closest our girls have ever been to a regional title, #warriornation.
View Comments (6)
About the Contributor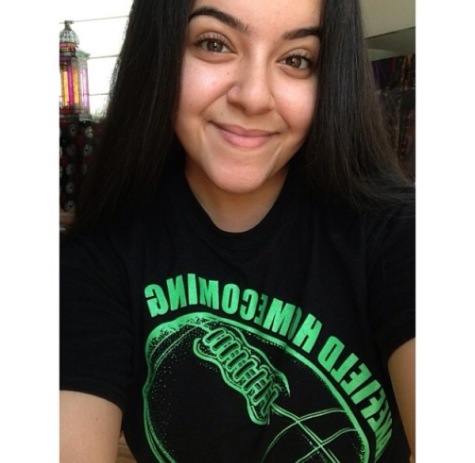 Sanaa Elkalibe '15, Sports Editor
My name is Sanaa Elkalibe; I am a senior! I'm on the varsity cheerleading and softball team. Wakefield is home and I enjoy every single thing about it!...