What is Entrepreneurship?
An entrepreneur is a person who takes a potential risk to start their own business. A great entrepreneur is someone who is willing to work hard and has a passion for running their business. They know how to sell their product or service. The Chieftain asked our own entrepreneurship specialist, Ms. Naughton, a few things about the class she teaches here at Wakefield.
Why should students take entrepreneurship over another elective? Ms. Naughton said, "We offer some wonderful electives here at Wakefield, but in entrepreneurship, you can earn money! Students start and run their own businesses in class. Also, students can earn a high school credit, three college credits (paid for by Arlington County) and a .5 senior project credit." Wow! That is different. What else makes it special? "The fact that we actually apply what we learn to the real world. Students learn how to start and run a business. We go on several field trips where students have the opportunity to apply the things we have learned in class…how to market products or services, go to places to sell them, and make a profit. We also learn how to protect our business and visit the patent and trademark office in Alexandria."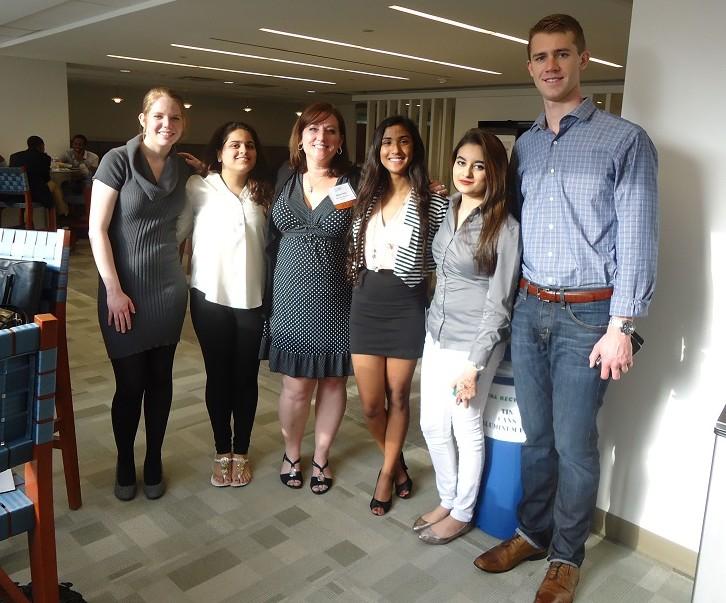 There is also one more big advantage of taking entrepreneurship it's called NFTE.  Ms. Naughton explained that, " NFTE stands for the Network for Teaching Entrepreneurship. They are the organization that funds our field trips, provides the prize money and sends mentors to work with our students. Students in entrepreneurship enter the business plan competition every year…students can win up to $25,000 from NFTE."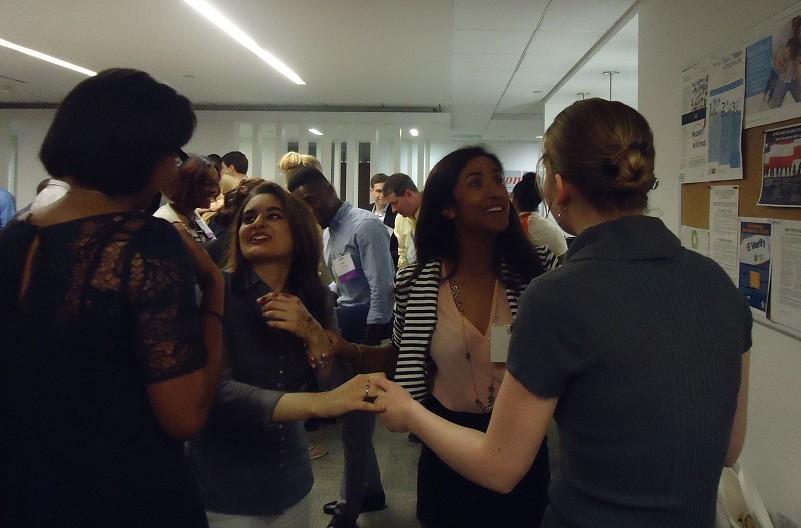 A huge congratulations goes out to entrepreneurship students senior Sara Shah (who won 3rd place at the NFTE Regional Business Plan competition) and sophomore Nishita Barua who was a runner up and winner of the Entrepreneurial Spirit award.  Over 1,300 students in the DMV area competed for these awards; Wakefield was the only school to have two students make it to finals.
Thank Sara and Nishita for making Wakefield proud!
Leave a Comment