At The Movies: Furious 7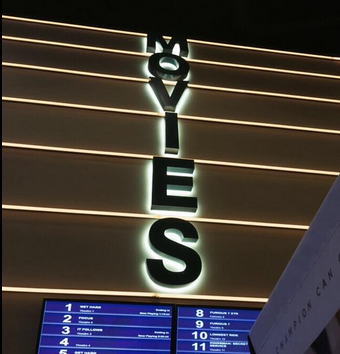 After a much needed delay following the passing of Paul Walker two years ago, Furious 7 arrived on the scene two weeks ago.  This film has created a pivotal moment for the Fast and Furious franchise, as this could be an end to the long winded series, or a new beginning. Of course, knowing Hollywood there is probably another sequel in pre-production as I type this review.
In preparation for this film, I hosted my own little marathon of the previous six films, to better appreciate number seven.  Personally, I prefer the original for its modesty, but I know there is a growing demand for more action packed films today and I can't deny the fact that I loved the flip-cars from Furious 6.  I recommend if you haven't seen them to do so shortly before or after watching Furious 7; there are some characters and plot elements that will seem very confusing and shallow without the back-story. This is a PG-13 film. If you're familiar with the older films, the content is the same as usual: hot cars, women, and innuendos, but nothing too taboo.
Furious 7 actually takes place immediately after the third film; here is a list of the films. Deckard Shaw (Jason Statham) is a rogue assassin out to avenge his younger brother Owen (Luke Evans) from his defeat in Furious 6.  He stages attacks around the globe on the Toretto family, even appearing in person.  Dominic Toretto (Vin Diesel) tracks him down but is interrupted by Frank Petty (Kurt Russell) and his task force.  Gathering the rest of the family, he offers them an opportunity to turn the tables on Shaw by recovering a secret military surveillance asset known as God's Eye. The battle to maintain control of God's Eye takes them across Europe, Asia, and all the way back to Los Angeles for a final fight on home turf.
By the time you read this, you have probably already seen the film and given it your own judgement. But I think we can agree that the film wraps up the over-arching plot nicely. What is especially heartfelt is the sendoff of Paul Walker and his character Brian O'Connor. No, I'm not going to tell you, you will have to watch the film for yourself. If you do choose to watch Furious 7 while it is in theaters, remember to buckle up.
View Comments (1)
About the Contributor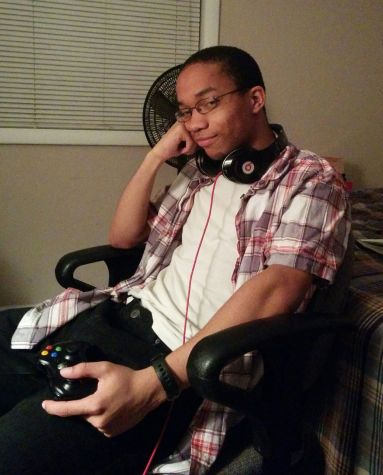 Brandon Carpenter '15, Video Crew
I see you've stumbled upon my bio. While I'd love to tell you a whimsical tale of what an amazing guy I am, that's not the case. I'm just your average...