American Red Cross: Raid Event
Last Thursday, April 9th, the American Red Cross held an event called Raid Cross in Wakefield's very own auditorium. Every year this interactive event lets local students engage in obstacle courses, games, and other stations to help teach teens about (IHL) International Humanitarian Law. Wakefield was chosen as this year's host school for the Raid Cross Event. Students from local universities volunteer to run the show and have students experience what it is like, "to be a civilian, wounded soldier, or prisoner of war in a conflict setting through simulated activities" said Ms. Gaither, Wakefield's Red Cross Club Sponsor.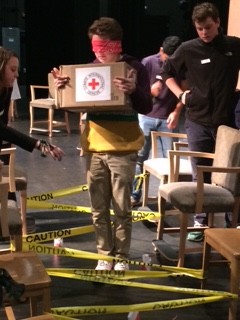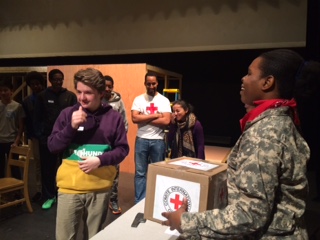 Raid Cross had 6 different activities and learning stations, the most memorable were: decision making, being a humanitarian, and battlefield worker. Students felt like they were, "stepping into the shoes of military decision makers, humanitarian workers, battlefield medics and others in order to understand armed conflicts through different perspectives and the laws relevant to various situations" said Ms. Gaither. It all helped students understand these complex situations in the world with concrete examples.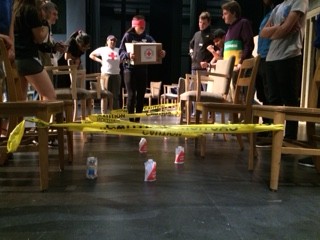 This event left students with a greater understanding of the layers of difficulty present in even the most mundane of every day activities in an area in constant conflict. It gives our students a chance to really understand how life is like.
Leave a Comment
About the Contributor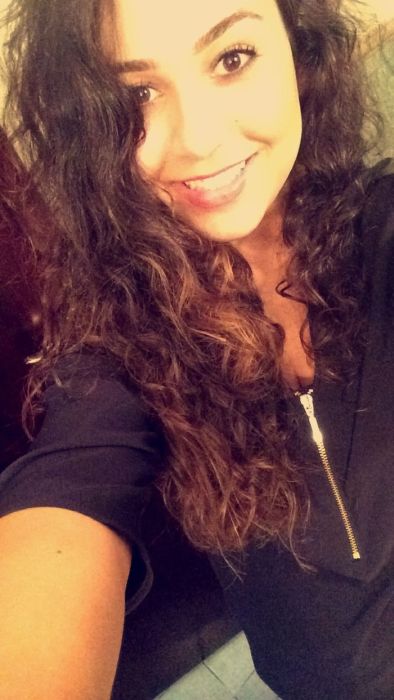 Nilofar Tokhi '15, News Editor
I was not a "writing" fan at first. But once I took journalism, it's like a whole other form of writing taken to the next level!  It's my second year...