Women's World Cup 2015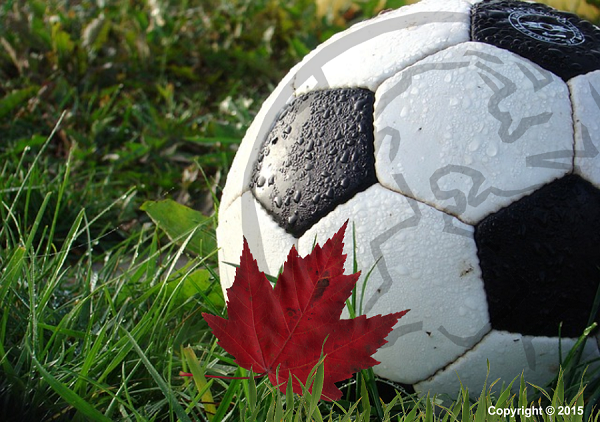 That final kick four years ago can still be felt today. At the last Women's World Cup, the United States fell to Japan 3-1.  The game had been tied for the first 90 minutes, then penalty shots ended the game with Japan as the victor .With the Women's World Cup right around the corner, and right over our border, Team USA is determined to take it home this year.  This may well be the most competitive Women's World Cup in history.
This huge event will be held at BC Place Stadium in Vancouver, Canada. The Cup starts June 6th and ends July 5th with the Championship Game. Fans have to wait four years for this competition to take place; it is one of the biggest international events.
Some of the top runners this year for 2015 are the US, Japan, Germany, and France. Japan won the last World Cup, with U.S. coming in 2nd, and Sweden coming through with 3rd place.
The very first Women's World Cup was hosted in China with just 12 teams. The event has been hosted in China, Sweden, the United States, and Germany.
"
The United States and Germany have won the Championship twice, and Norway and Japan have won once."
More teams are being added this year, and the fact that there will be eight more teams this time is great for the sport's development.
With the 2015 Women's World Cup less than two months away, the United States women's team has chosen and announced its roster of 23 players. The United States roster may be the best ever assembled for their team, as each player has shown she can start and perform in important matches. With great depth on the women's team, their squad seems to be ready for another long run in this grueling tournament.
Who will be the leading team in this competition? The world will not know for two more month, but all WWC fans have picked their favorites! Get ready for these heated match ups!
Make a prediction of who will win in the comment section, #warriornation!
View Comments (1)
About the Contributor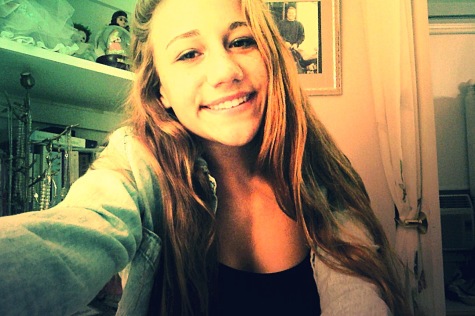 Olivia Ceccato '16, Arts and Entertainment Co-Editor
I am a Junior here at Wakefield High School. I play on the girl's varsity basketball team. I enjoy movies, sports, and being with friends/family. I have...