Proud Warrior Moment: Outstanding Senior Project
Some seniors have completed Senior Project, and some have not. Jasmine Latney shared her Senior Project topic; "For my senior project, I combined my two passions: working with children and medicine." That seems to be great advice. Find your passion and turn it into a Senior Project. It worked for Latney; she got an outstanding, and The Chieftain got their 4th #ProudWarriorMoment.
Want to share your Senior Project awards, accolades, or advice? Comment below or email [email protected]
About the Contributor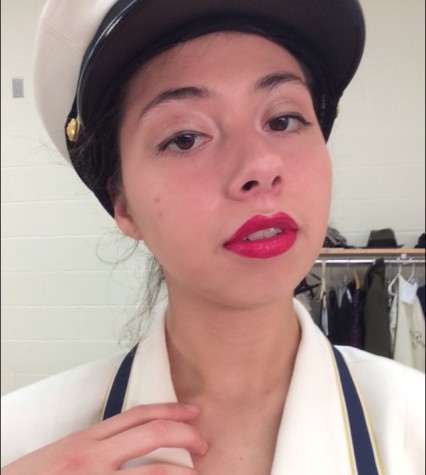 Gabby Villegas '16, Editor in Chief
She's okay. I'd give her work a 3/5 stars.