An Alumni Story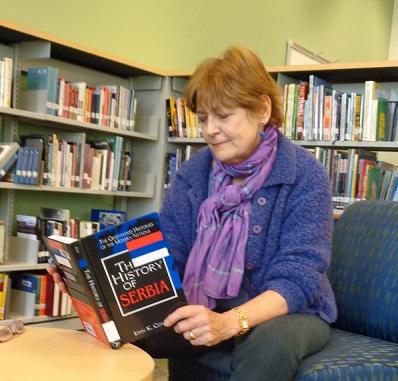 I got a chance to talk with two returning alumni at the building dedication on Sunday, September 22nd; their story may surprise you. At the Dedication, the school was teaming with people. Wakefield alumni were here in full force. Linda Dorner – Linppher was one of the alumna that attended the event. She graduated from the school in 1968. She chatted about the "beautiful school" with "impressive construction". Settling into one of the comfortable new lounge chairs in the new library, she shared how Wakefield was when she attended the school almost 50 years ago. During her time on campus, Wakefield had less diversity than we celebrate in the school now. There were three African American male students who had recently moved from Massachusetts, a young lady who was half Asian, and the rest of the school was Caucasian. Fellow alumnus, Jack Sliney, added that there were only two or three students who spoke English as their second language; these students were all part of the foreign exchange student program. Wakefield was a guide for foreign visitors to see and experience what an American school looked like 50 years ago. Linda and Jack scanned the new library with it's enormous skylight and marveled at how Wakefield has changed. One thing that both could agree has remained the same is dedication for preparing students for the future. Linda said, "Wakefield gave me an excellent start to my adult life." As these alumni walked through the glass double doors of the library and out into the town hall, they chatted and took in all of the new features of the building.
Leave a Comment
About the Contributor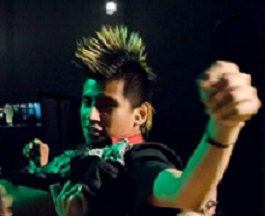 Jesus Enriquez-Hernandez '14, Staff Writer
I'm too punk for normal things, but not punk enough for punk things.