A 100 Word Story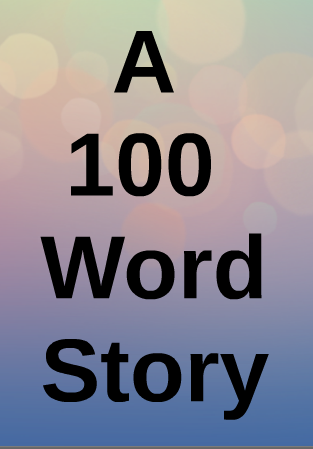 I wished I had spent more time with you, talked more with you, and smiled at you more. I remember everything that happened when you were with me. I remember the times that we had together. The times when you were there to help me when I was feeling down, the times when you were there when I was enjoying the good things that happened to me. You were there by my side no matter what happened, but I wasn't there when you left. You will always be in my heart, and you'll always be an important part of family.
About the Writer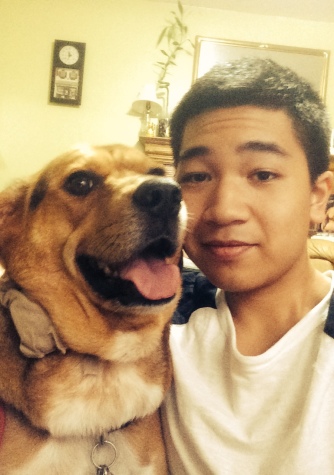 RJ Garado '16, Staff Writer
Hi my name's RJ. I'm a junior that likes calm and quiet places and dreams of eating lasagna all day long. I was born here but my parents are from the Philippines.