Wakefield Has Wings Here at Track Meet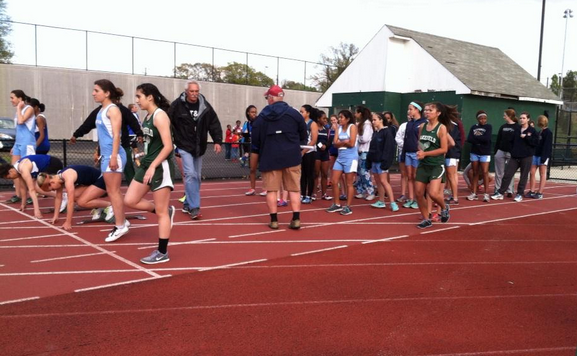 On Wednesday April 22nd, Wakefield let their presence be known on the track. It was cloudy and windy, but warm enough to be the perfect weather for a track meet.Wakefield gave the competition a run for their money on this beautiful day. Four runners even placed in the county!
Coach Debbie Long (all track members call her Coach Mom) said this of the event, "The best thing about any meet, or practice for that matter, is the way our athletes support each other, cheer for each other and help each other." Indeed, that is the most amazing thing about a meet; the incredible support each team member gives to the runners during their heats. In every race where Wakefield was a participant last Wednesday, onlookers saw the whole team, cheering and screaming behind the yellow line as each race commenced. Since track doesn't have cheerleaders, and not many Wakefield students go to the meets, the team becomes their own cheer section.
Here are the results:
County:
Senior Miles Taylor won his 110M hurdles, 300M hurdles, and 100M dash. He also had the fastest hurdle time in the county.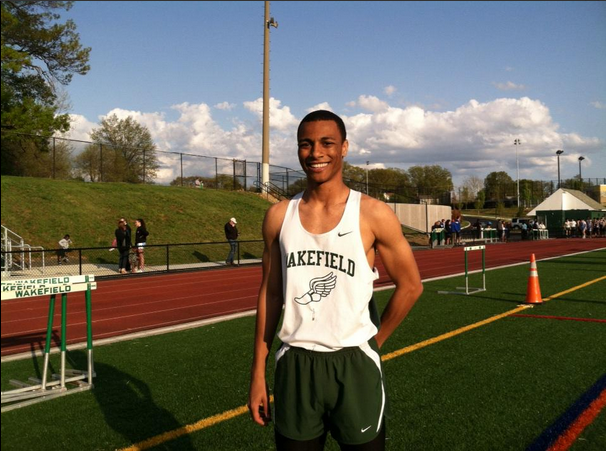 Junior Hisham Azizi won his heat in the 110M hurdles, and placed 3rd in the county for hurdles.
Senior Ashanti Mumin came in 2nd place in the county for 400M dash, 3rd place for 100M dash, and 3rd place for the 200M dash in the county.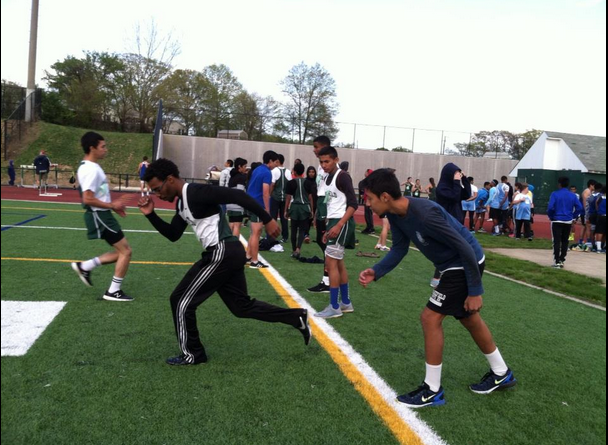 Junior Naol Dinku placed 4th in county for 1600M run for distance.
Honorable mentions:
Sophomore Mark Miles won his 100M dash heat.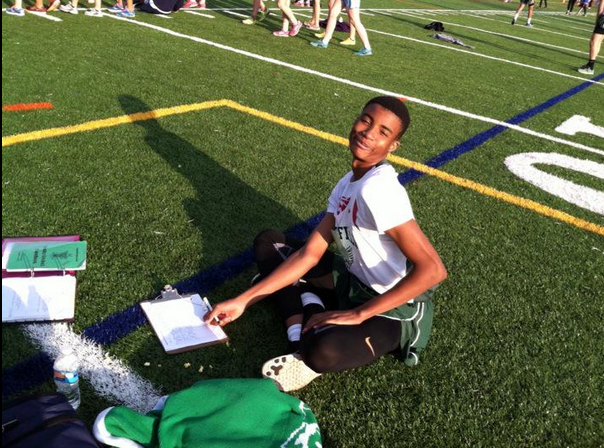 Junior Maya Fields won her heat in the 100 Meter dash.
Sophomore John Oyola got 2nd place in his heat for the 100M dash.
Nick Jones has run on the track team for two years. He shaved 3 seconds off his time in the 100 Meter dash at the meet.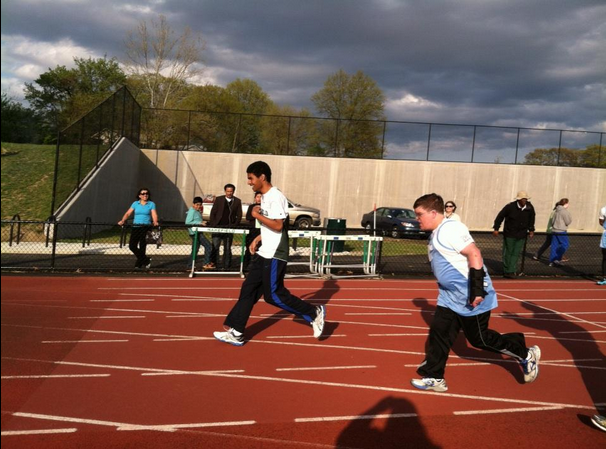 Something else that people who have never experienced a track meet don't know is the injuries. Shin splints sounds like a good name for a band, but it isn't fun to experience. It happens frequently after practice, and sometimes even during a race. Some injuries are less severe; pain in the ankles, knees, hip, thigh muscles, and even the tendons on the bottom of the feet are more common injuries.
Come support these deserving warriors at the next meet at Edison High School on Wednesday, May 6th at 5pm. Students from Wakefield, Edison, Washington-Lee, and Yorktown will be competing, #warriornation!
Leave a Comment