2015 Spring Sports Senior Nights
Spring sports are coming to an end, and the saddest and most thrilling moment is around the corner…Senior Night! Senior Night is always the last home game of each sport; it is the night dedicated to the seniors; a way to say good bye as they graduate and leave Wakefield. It is their last time playing on Wakefield turf.
Lacrosse player Jasmine Latney said, "people should come out to Senior Night because it's a night where seniors acknowledge that it is their last time stepping foot on the Wakefield fields for a game…it's also a time for seniors to take pride in all the work they have done with and for their team." The Girls Lacrosse team just celebrated their Senior Night last Friday. It was a tough match against Yorktown. The ladies stayed strong and kept playing no matter how many points Yorktown put on the score board, #warriorspirit.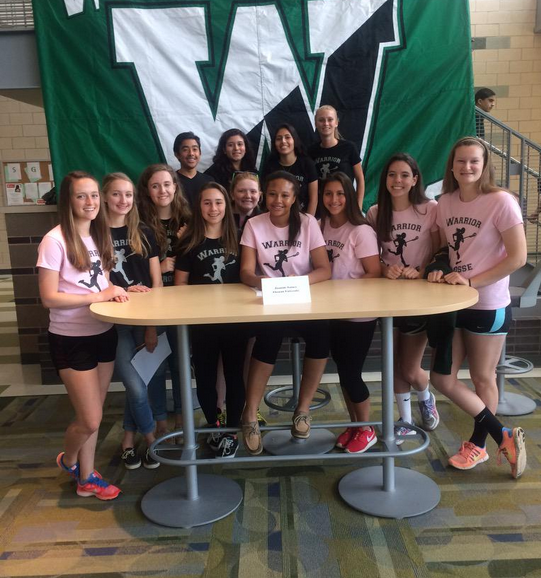 Senior Night definitely hits home to players that it will be their last Wakefield game. Senior softball co-captain Jadah Clarke said, "I'm going to miss watching everyone hit the most; because it just seems like when someone really gets a great hit, their eyes light up and the whole team gets ecstatic…it's just really intense man!" Softball's Senior Night is against Edison on Tuesday, May 5th at 6pm at Barcroft Softball Field #3.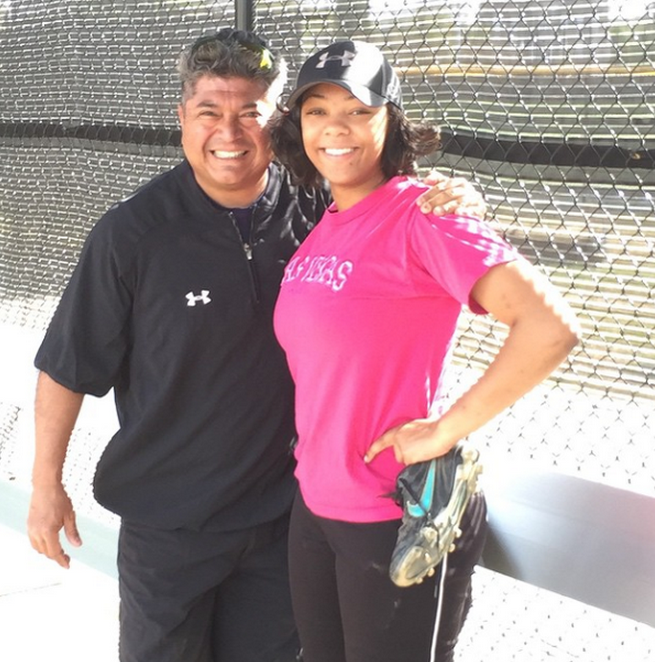 Defensive player on the Boys Lacrosse Sean Kelly said, "Watch the game. It is our seniors' last game. I won't continue Lacrosse in college, so it will be my last time on the field playing a game that I have found very interesting. Come support Wakefield." The Boys Lacrosse team celebrate Senior Night against Washington Lee on Tuesday, May 5th at 6:30pm on the Wakefield turf. #beatWL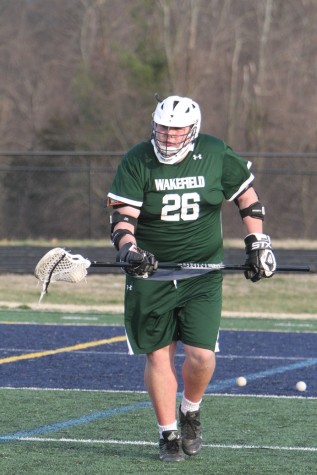 Senior Night is a tradition. #warriornation get ready to support all spring teams and celebrate a special night for our class of 2015 seniors.
Remaining Senior Nights:
Varsity Baseball vs. Massanuten Academy – Monday, May 4th at 6pm at Barcroft Baseball Field
Varsity Boys Lacrosse vs. Washington Lee – Tuesday, May 5th at 6:30pm #beatWL
Varsity Softball vs. Edison – Tuesday, May 5th at 6pm at Barcroft Softball Field #3.
Girls Tennis vs. Falls Church – Wednesday, May 6th at 4pm (Grab a blanket and sit in the grass by the courts. #picnicweather)
Varsity Girls Soccer vs. Yorktown – Friday, May 8th at 7pm
Varsity Crew will be celebrating at the VSRC Regatta in Occoquan – Saturday, May 9th at 10am (Every "game" is an away "game" for crew members.)
Varsity Boys Soccer vs. Fairfax – Tuesday, May 12th at 7pm
You can still support these teams:
The Girls Lacrosse Team had their Senior Night on Friday, May 1st; if you would like to see these seniors play one last time, they are at Washington-Lee on Tuesday, May 5th at 7:30pm; #beatWL #warriornation.
The Outdoor Track Team had a meet at Wakefield's track on April 22nd. Read about it here. If you want to see your peers run one last time, go see them compete at Edison on Wednesday, May 6th at 5pm. They will compete against Edison, Washington-Lee, and Yorktown.
The Boys Tennis Team had their last home matches on Wednesday, April 29th. If you would like to see your tennis players one last time, their final set of matches is at Falls Church on Wednesday, May 6th at 4pm.
*Correction: a previous version of this article listed the Varsity Baseball vs. Edison – Tuesday, May 5th at 6pm at Barcroft Baseball Field game as the Senior Night game. Senior Night was celebrated on May 4th. Great news! THEY WON 10-0! Shut Out game! The Chieftain apologizes for any inconvenience.
Leave a Comment
About the Contributor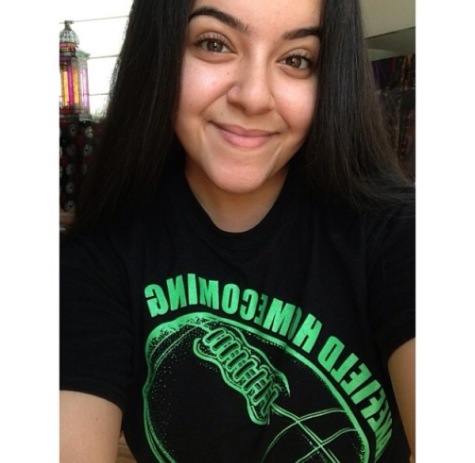 Sanaa Elkalibe '15, Sports Editor
My name is Sanaa Elkalibe; I am a senior! I'm on the varsity cheerleading and softball team. Wakefield is home and I enjoy every single thing about it!...