Sports Spotlight: Jimmy McGuire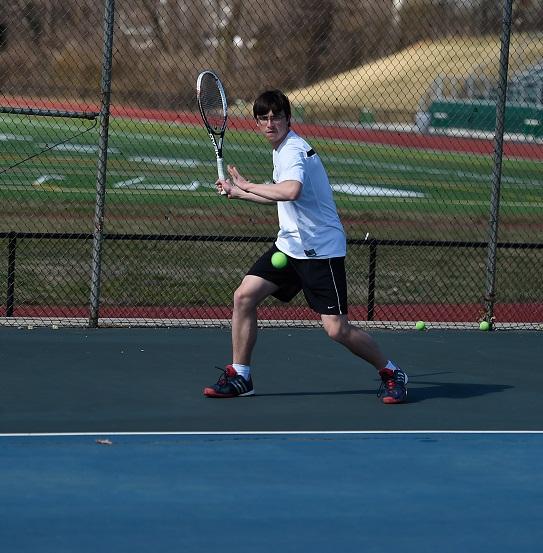 From Baseball to Tennis, junior Jimmy McGuire is busy during Spring Sports season. His dedication shows in the numbers; he is ranked number one for the Boy's Tennis Team here at Wakefield High School.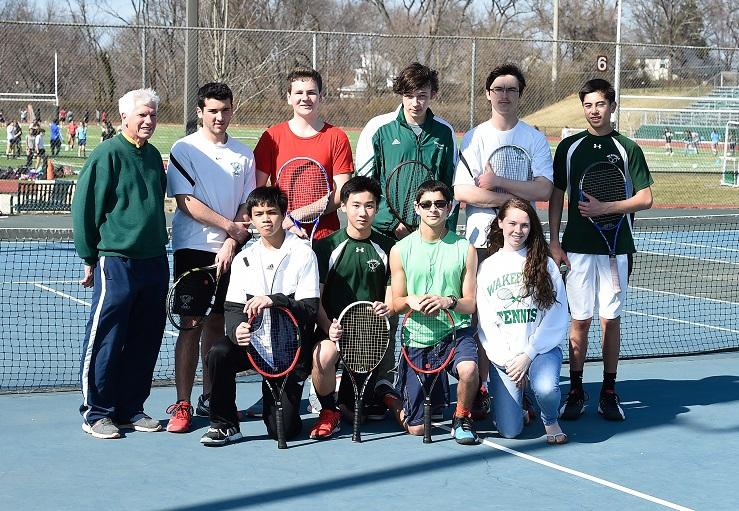 McGuire began playing Tennis at the age of ten, and has since been intrigued by the sport of Tennis. He enjoys watching Tennis matches and said, "you can learn a lot of useful techniques by observing other Tennis players."
McGuire prefers playing Singles Tennis matches more that Doubles Tennis matches. He said, "I like being independent and moving around more on the courts"; typically in Doubles matches, there is less ground to cover since the space is divided between partners.
While all sports teach physical skills, Tennis is a sport that incorporates just as many mental skills. McGuire has learned not only the importance of practice, but the importance of staying on your feet while keeping your head in the game. McGuire agrees that commitment to the game is essential.
This year, Wakefield's Boys Tennis Team is doing exceptionally well, winning all but two matches. The wins are important, but what McGuire loves is that the team is having fun this year.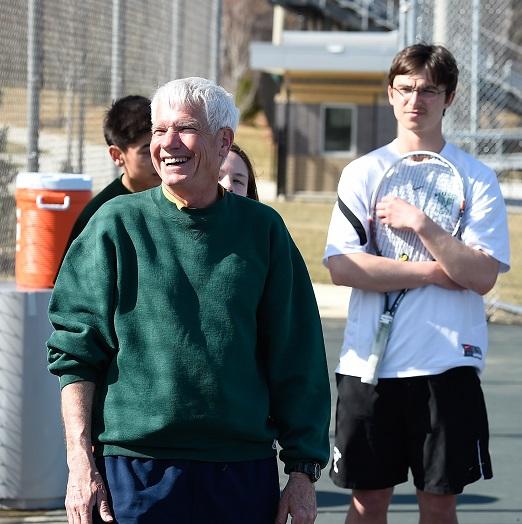 The top two Boys Tennis players will participate in Districts here at Wakefield on May 11th, 13th, 18th, and 20th. There will be two Singles and two Doubles Tournaments. "I'm pretty confident," said McGuire when asked about his expectations in Wakefield doing well; these matches will not be easy and need people to support the players.
#WarriorNation! It is supposed to be #picnicweather for the next two weeks, so bring a blanket and enjoy the sun while you cheer for #ourboys.
Leave a Comment