Proud Warrior Moment: Crew Makes History!
Saturday May 9th, was the last Crew Regatta in Virginia for this season. Wakefield came out of nowhere. Our #rowing Warriors had their best finish by far! We were State Finalists in All Four Boats!  Women's 4 made it to States for the first time in Wakefield History!!!!
According to Ms. Deskins, Wakefield's long standing Athletic Director who attended the regatta, people were looking around and asking where did they come from? She said, "all of the coaches, parents, officials, and rowers were talking about Wakefield!" Congrats!
Here are the Regatta results:
Men's Jr. 4: 5th place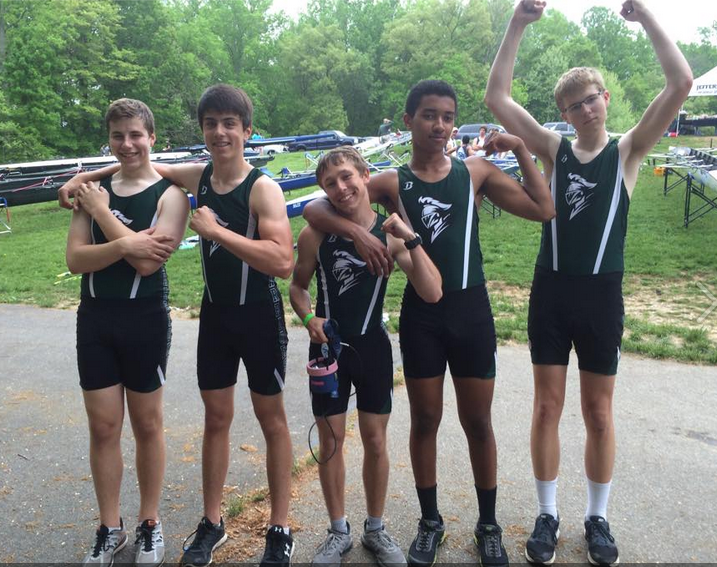 Men's Single: 4th place Jacobi has been winning Regattas all year and has a BID for NATIONALS.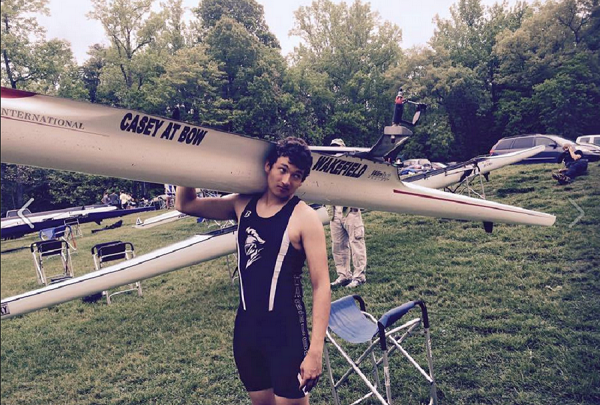 Women's 4: 7th place FIRST EVER WOMEN'S BOAT from Wakefield to make it to STATES!!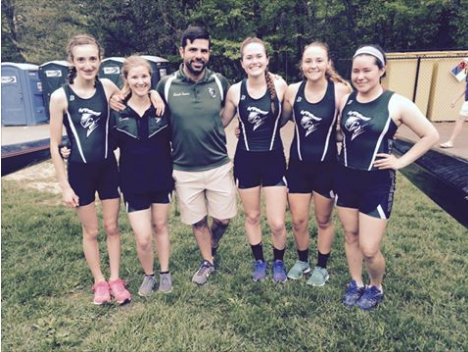 Men's Light Weight 4: 4th place and a BID to NATIONALS!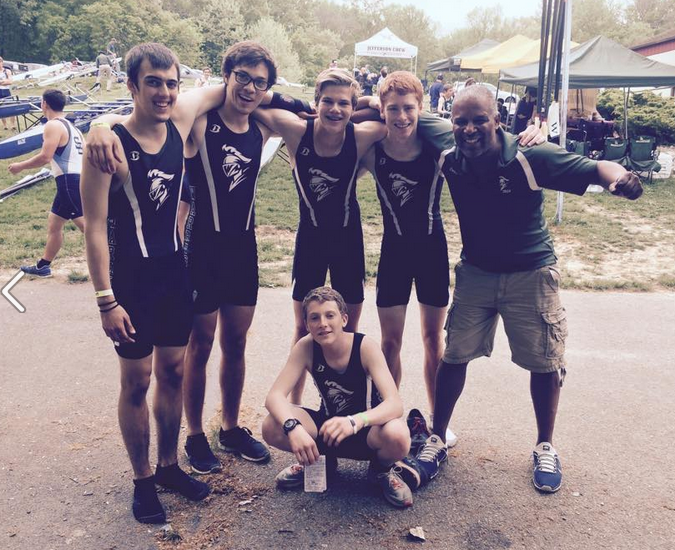 Leave a Comment