Wakefield Baseball Makes Strides This Season
Wakefield Varsity Baseballs regular season came to an end last Tuesday, as they rounded up the season with a 6-13 record. Normally a losing record isn't something to be very happy about, but in the case of Wakefield Baseball it is a glimpse of the bright future to come.
The record of 6-13 is a sign of the growth of the program, and the rapid progress they are making as a team. In the prior two seasons combined, Wakefield baseball was only able to pick up a total of two wins. This season, starting 4 freshman, 4 sophomores, and only 1 senior, Wakefield was able to triple their win total from the past two seasons.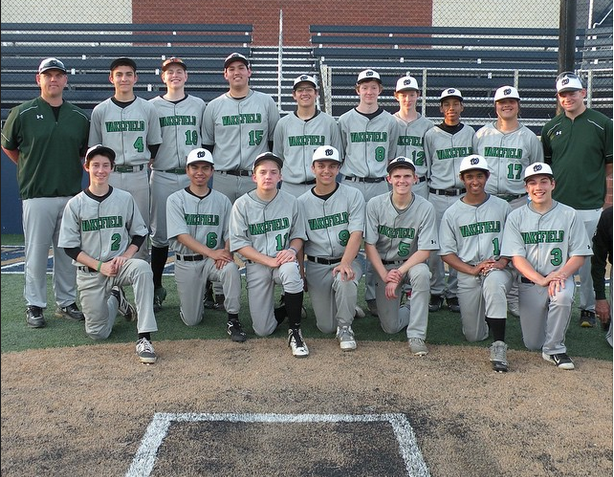 The boys have been highly competitive in every game this season, and have gained respect throughout the entire conference. Six of their losses have been by 3 or fewer runs, while 2 of them have only been by a single run. Remember, these young men have gone up against teams with mostly juniors and seniors, and held their own.
A recent win against Thomas Jefferson showed their mettle. Wakefield rallied from a 5-1 deficit with two outs in the 7th to tie the game at 5-5. Wakefield then went on to win the game 6-5 in 8 innings. That is Warrior spirit in action!
Milestones reached this season are the first time winning back to back games since 2006, andsnapping a 13 game losing streak against Edison that dates back to 2004. The six wins in a season is also the most victories since the 2006 season.
Varsity baseball has really been heating up the last two weeks, with a record of 3-1, and back to back wins that will send them off into the playoffs with great momentum. The recent wins include the 10-0 Senior Night victory over Massanutten Military Academy, the aforementioned 6-5 win over Thomas Jefferson, and an 8-5 win against Falls Church.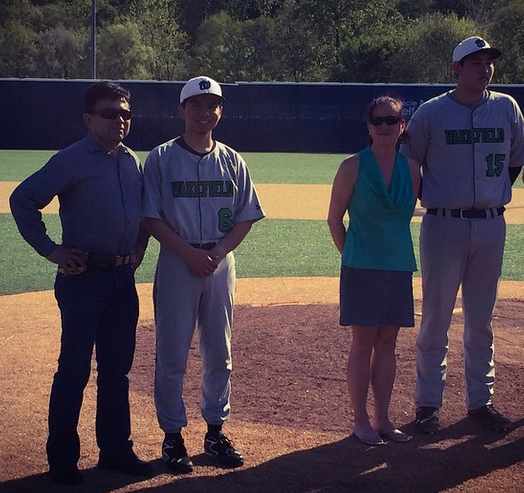 Come support our Varsity Baseball team! Our boys are #6 and play against #3 JEB Stuart on JEB's field at 6pm this Monday, 5/18.
Leave a Comment
About the Contributor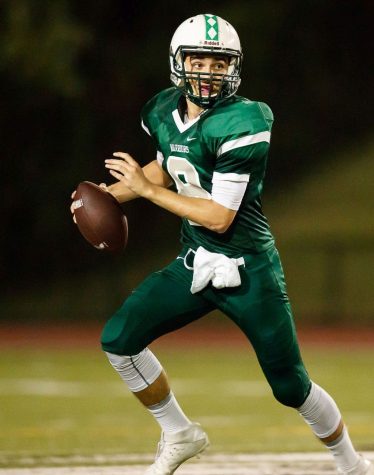 Colton Poythress '18, Staff Writer
Colton is a junior and entering his third year in journalism. He is one of three siblings to be on the school newspaper and enjoys writing about Wakefield...