#BLACKLIVESMATTER: A Closer Look at Three Pivotal Cases
Before protest and riots started in the streets of Baltimore 3 weeks ago, 25 year old Freddie Gray was struggling in a high crime area to make a living for himself. Gray was arrested on a weapons charge; while in police custody he suffered a spinal cord injury and later died. He is now another name to be added to the long list of recent killings: Trayvon Martin, Michael Brown, Eric Garner, Tanisha Anderson, and Tamir Rice are also part of this list. #BLACKLIVESMATTER was a trending topic in 2014. The list keeps growing, so the hashtag continues to be necessary to help gain national attention for these deaths.
At the end of April, this message hit close to home. Two days after Freddie Gray's death,  peaceful protesters filled the streets of Baltimore chanting "No peace, No justice" as they marched to the local police station. Later that week, violent protest broke out as many young men and women furious about Gray's death yelled and assaulted police officers as they advanced. Officers tried to calm the crowd of people while wearing helmets and body armor and riding on horses. Rioters smashed out police car windows and storefronts. 35 people were arrested and six police officers were injured. The #baltimoreriots have settled to a low boil as six officers have been charged in the death of Freddie Gray.
National attention was given to the Trayvon Martin's case. On February 26th 2012, 17-year-old Martin was shot and killed. Martin was an unarmed black teenager walking back home from 7-Eleven with Skittles and an Arizona iced tea in his hands as he got approached by a member of the neighborhood watch, George Zimmerman. Zimmerman stated that he was the victim and that Martin was trying to attack him. Florida has a "Stand Your Ground" Law; Zimmerman was set free. From there, the case drew national attention and charges were brought forth. In April, Zimmerman was found not guilty of 2nd degree murder.
Most Americans remember the angry protesters screaming, "Hands Up, Don't Shoot." This is a chant which grew from another African American youth's killing. 18-year-old unarmed Mike Brown was killed by a police officer in Missouri on August 9, 2014. There are so many different sides of this story; no one really knows what really happened unless they were there. In fact, the federal government began investigating this case as well. They say Brown was shot six times by the police officer, Darren Wilson. He had a clean criminal record, yet some reports accused him of stealing at a convenience store moments before the shooting.  "Big Mike" as some of his friends called him, wasn't normally the type to fight they said. Yet there is footage of him fighting. In March of this year, the Grand Jury announced that Wilson would not be tried in the Brown case.
We're all human. Are we all being treated equally? Let your voice be heard. Comment below.
Leave a Comment
About the Contributors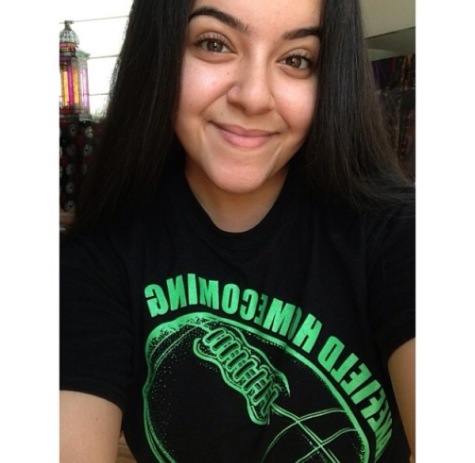 Sanaa Elkalibe '15, Sports Editor
My name is Sanaa Elkalibe; I am a senior! I'm on the varsity cheerleading and softball team. Wakefield is home and I enjoy every single thing about it!...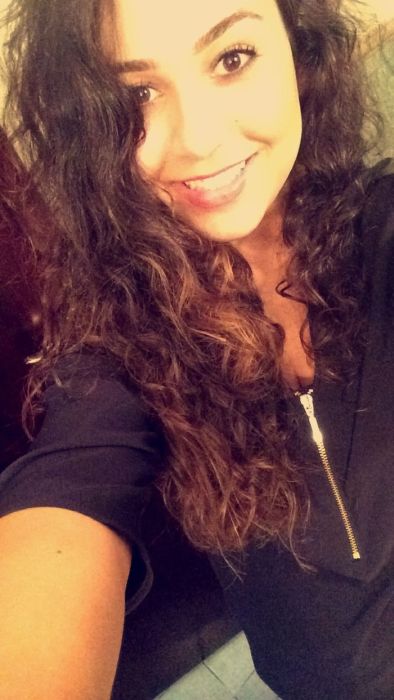 Nilofar Tokhi '15, News Editor
I was not a "writing" fan at first. But once I took journalism, it's like a whole other form of writing taken to the next level!  It's my second year...