Scenes for the Signs: Summer Horoscopes
Another school year has passed. Summer is approaching, and with it also comes along the beautiful scenes that can only be found during this time. Which summer scenes does your zodiac sign gravitate towards? Pay attention! You will find luck and love when you are in these scenes.
Aries: Marshmallows browning as they're being roasted over a crackling campfire.
Taurus: Running and jumping over a sprinkler again and again.
Gemini: Chocolate-sprinkled vanilla ice cream melting into a crispy waffle cone. 
Cancer: Fireworks bursting in the sky on the Fourth of July.
Leo: Beach waves lightly lapping, leaving seashells lodged in the sand.
Virgo: Riding bikes on a trail along a creek.
Libra: The wash of AC hits you as you come in from a super hot lunch time stroll.
Scorpio: Scanning he colorful array of different fro-yo options at the local shop.
Sagittarius: Waking up at noon and the refreshing feeling of being well-rested.
Capricorn: Sitting by a sun-lit window, reading a book.
Aquarius: Fireflies dancing over your front yard at dusk.
Pisces: Noticing he light, amaranth-pink color of a sunburn on your forearm.
View Comments (1)
About the Contributor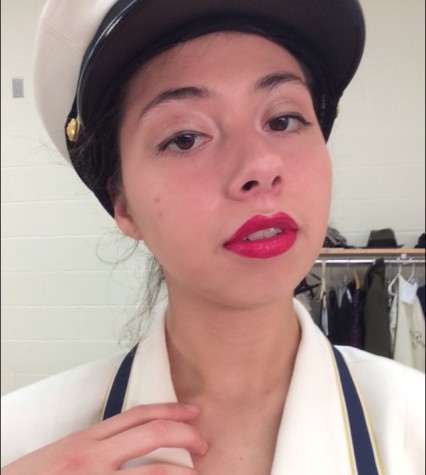 Gabby Villegas '16, Editor in Chief
She's okay. I'd give her work a 3/5 stars.