A Day for Readers and Writers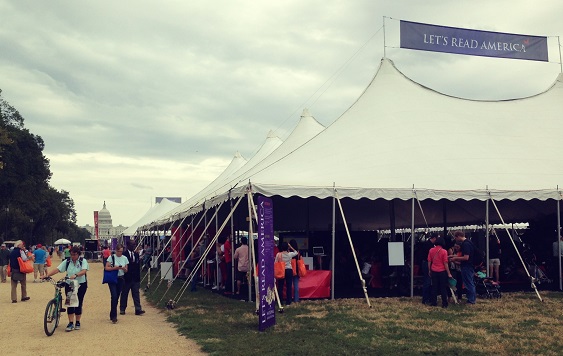 A flood of orange bags among the crowd. Several people rustling through pages of slick brochures. Rivetted audiences linger under large white tents. Over the loud speaker, a disembodied voice welcomes people. The National Book Festival was back in Washington, D.C. On the weekend of September 20th, a huge gathering of the nations' finest authors assembled to share inspirational personal stories; these offerings elaborated on the difficulties and rewards of the journey from idea to draft to publication. Members of the audience rejoiced over the shared love of the art of language.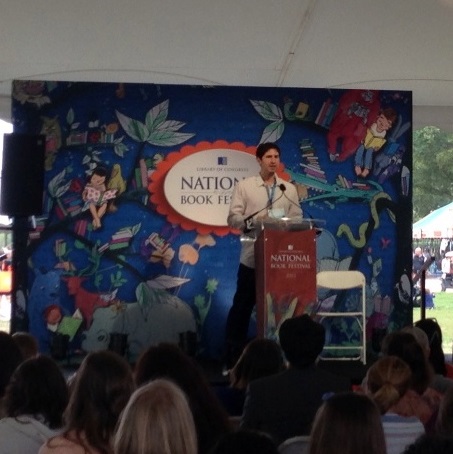 It was a beautiful day to celebrate both aspiring and established authors alike. Many strolled along the grass and observed the bustling scenery of young and old readers discovering passion through the influence of their favorite authors. Authors were generous enough to give autographs and sign books. Anyone who attended was gladly given a neon orange bag and a poster with the words "The National Book Festival" plastered across the front. This poster has become a coveted item for avid readers in the local area. It is almost like a concert ticket from long ago; proof that the owner was at this unforgettable event.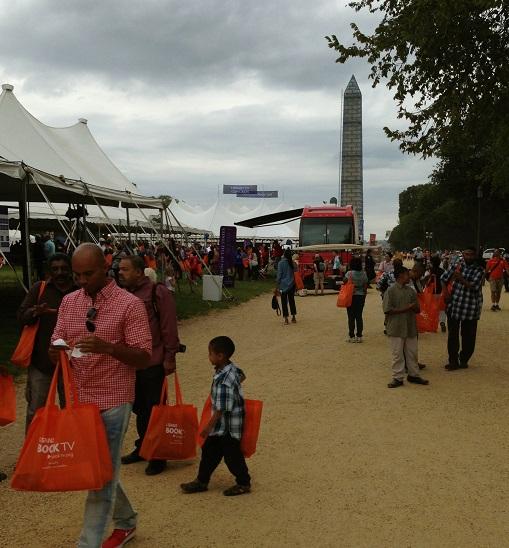 Leave a Comment
About the Contributor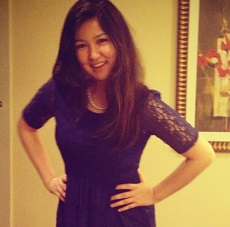 Roxy Kasgarli '14, Editor-In-Chief
Caring, friendly, and adventurous are three words that best describe Roxanne. Her inspirational role model is Jim Rohn who encourages people to become...