16th Annual Tech Expo
The 16th Annual Tech Expo was held at Wakefield early last month. It was a wonderful event with high tech gadgets and robotic equipment and technology projects all created for the love of learning. It was so wonderful that the event won the Region 4 Creating Excellence Program Award. Representatives from Wakefield headed to Richmond and accepted the award today.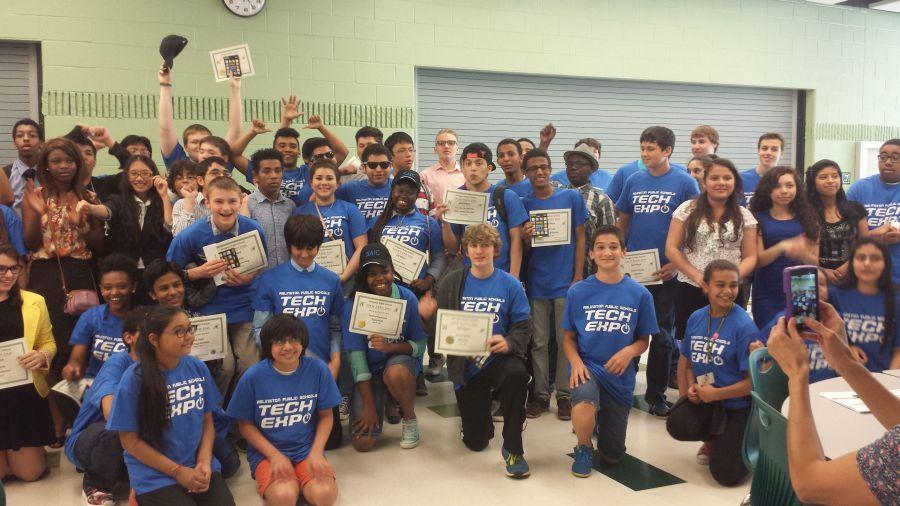 Ms. Maitland runs the event with the help of Wakefield staff and volunteers. She said, "It was the first time all the middle schools and high schools [in Arlington] participating." According to Phyllis E. Gandy, The Arlington County Curriculum Supervisor for Business & Information Technology, Computer Science, and Marketing; "there were 120 students and open-entry registrations who presented their technical projects consisting of computer programming, robotics, computer graphics, web design, game design, desktop publishing, entrepreneurship business plans, engineering design, and video production."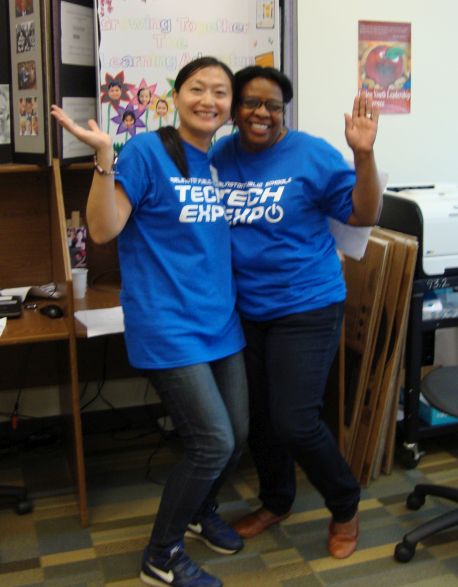 Tech Expo was quite a day for technology lovers! The event has been growing in size and recognition. Ms. Maitland said, "I am thrilled that Tech Expo was awarded the Region 4 Creating Excellence program Award. This validates all of the hard work that goes into creating this opportunity for APS students to showcase their knowledge and excitement through technology." The Creating Excellence Awards are presented annually by the Department of Education to recognize exemplary programs and partnerships that promote excellence in career and technical education. How cool is that!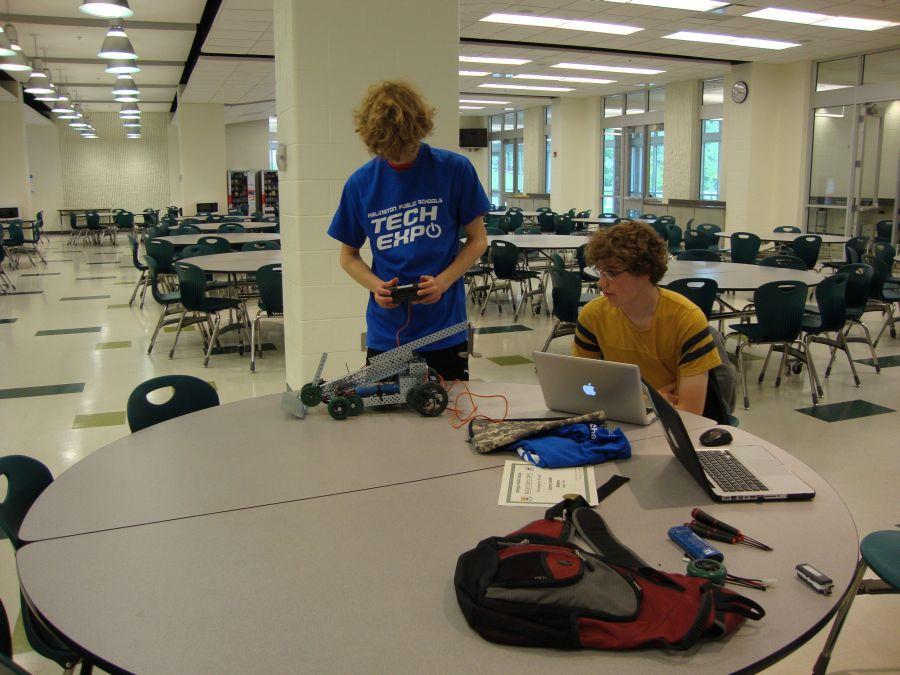 A lot of work went into the Expo. There were a total of 25 judges at the event, all volunteers from the business world. Some have volunteered at this event for all 16 years. One of them was Mark Lincoln. He was able to get Sencha, a company that helps people develop apps over a number of different platforms, to sponsor Tech Expo. As a result, Tech Expo received $1000 to use for the event.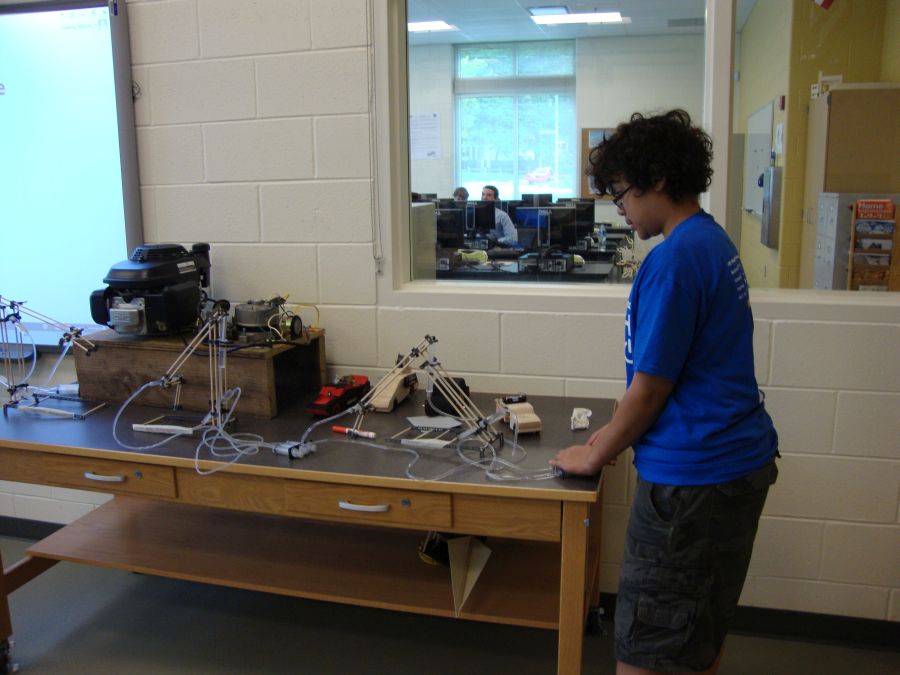 Most students that attended were from Wakefield, attending with projects from a wide variety of classes, like Technology Education. Some, however, were attending with projects of their own. Sophomore Wael Saleh submitted a music video for Taylor Swift's song, "Style", which he made with some friends.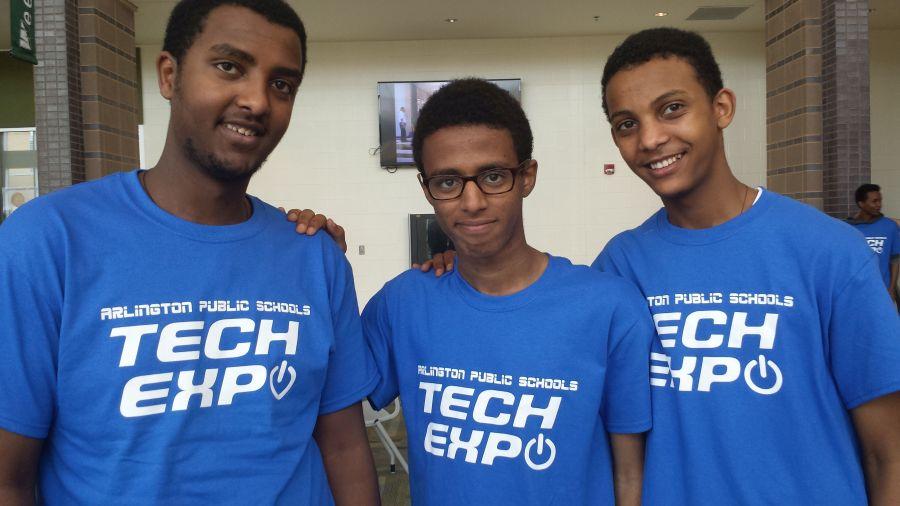 If you are a student in either middle or high school and are interested in what you can create with technology (who isn't?), you should definitely join in all the fun Tech Expo has to offer next year!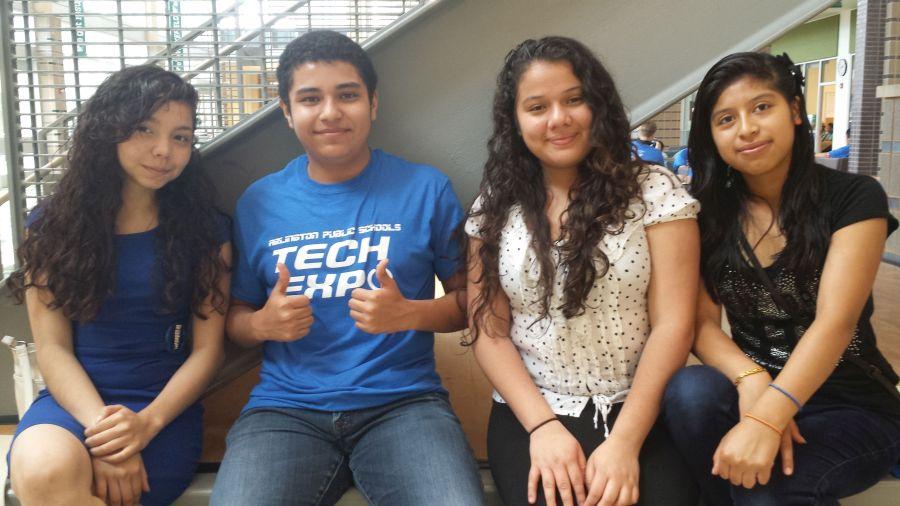 Leave a Comment