The Best Way to Experience Warped Tour 2015
Warped Tour 2015 is coming! Did you know that Warped Tour is for all ages! Some great bands are coming out to show how they have grown as artists this year. Let's talk about the closest locations, essential items to bring, and the best ways to have fun on Warped Tour 2015.
Van's Warped Tour is sponsored by Journeys and it is a great way to see a hundred (or more) bands all for around $45. The two closest spots are Virginia Beach on July 8th and Merriweather Post Pavilion on July 18. The doors for Warped Tour open at 11 am.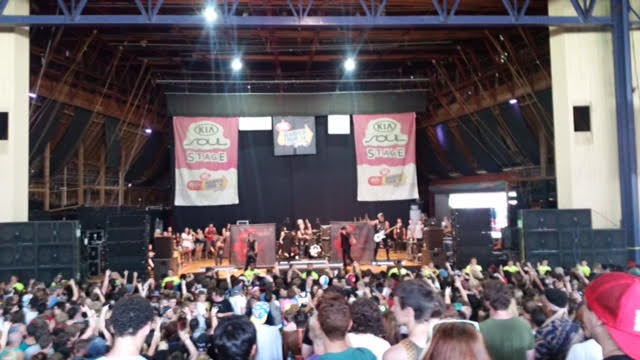 Here are a few things that you will need to make it through Warped tour:
You will need money; it may be cheap to get into, but everything is a little expensive at a festival.
You can bring water that is not open, but some members of security will hassle you about it.
A little slouch backpack will make it easy to carry things around.
Sharpies or pens…you want your favorite bands to sign things, #amiright? You should bring pens that won't fade over time.
Sunblock: It gets hot there; you want to keep up with the sun. There are places to buy them inside, but it costs more than it normally would.
Also, wear shoes you know won't hurt you all day; those brand new Vans will have to wait. If you haven't worn the shoes for an extended period of time, don't try to break them in at Warped.
You could even bring a little fan if you want, like I said, it gets really hot there; you want to be ready.
Shorts are your best friend when you go; it's way too hot to wear jeans. Guys can wear a simple tank top, or no shirt if they want. Girls can wear bathing suit tops, but try and not wear string straps or they might get pulled loose in the crowd and mosh pit.You can wear your favorite band T-Shirt, but a lot of other people will be wearing it too.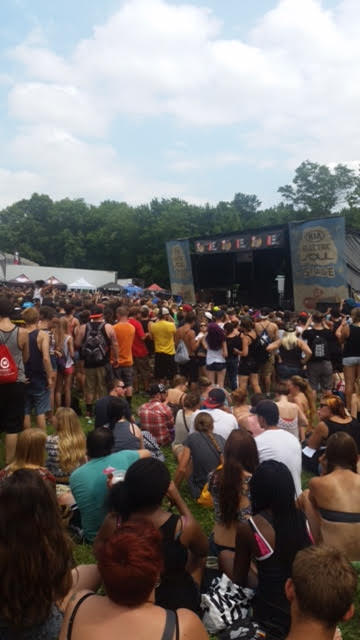 Safety time: there are some crazy things that happen at Warped Tour; you need to be safe.
Mosh pits can happen anywhere. Please be careful; these are no joke; people lose their minds in the pit. You will always have that one guy that opens up the pit for no reason. Keep away from him, or he will crush you. Don't join a mosh pit unless you are ready for it.
Don't drink from people that you don't know; you have no idea what that person has put into that drink, or if they brushed their teeth that day.
Remember, Warped Tour is all about having fun. Have fun while seeing your favorite bands. Be in the moment. Don't get bogged down by friend drama; you can do that in the parking lot when the show is over. You get to see some new bands and even maybe get to make some new friends. Keep safe while you are there. Keep your mind open to new bands; don't forget the little ones that are kind of on the sides. They may be the big one next year.
Over all, have fun! You only get to go once a year; make this one memorable!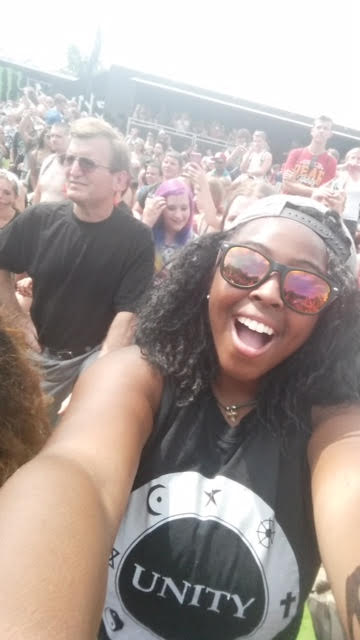 Leave a Comment
About the Contributor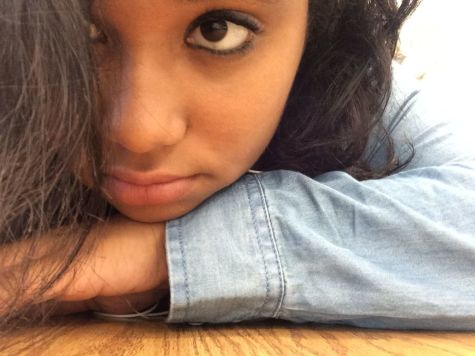 Kelsey Coleman '17, After School Writer
I'm shy, awkward and loud and I like my quotes.
"The pretty lies, the ugly truth."
"The only way to stay sane, is to go a little crazy."