Summer Vacation Travel Tips
Going on a trip during summer could be a bit tough. Here are some tips to help you enjoy and relax.
1. Do research about the place you are heading to. Check out the weather, the things you need, hotels, restaurants, and places you should visit before you go. Researching before traveling is one of the most important ways to get ready. When you are there, you can change plans when fun things come up, but it is best to have a plan so it doesn't get boring.
2. When you start to pack, pack very lightly, and only pack necessary things. You don't need forty different outfits for the whole trip. Just pick a few pieces which work well together. You can make 4 outfits from 2 pairs of pants and 2 shirts. If you're not sure, most likely you don't need it. If you discover you left something behind, it's possible to buy cooler versions of what you have at home at your destination.
3. If traveling out of the country, don't worry about the language they speak. Basic English is spoken widely all over the world. It might be easier to communicate with people than you think. IF you know the language, it is a great time to practice conversations. If not, just combine hand gestures, body language, smiles, and politeness. If, you are worried about speaking to others, you can also find an app, or go on google translate.
4. You can get a little homesick. Missing home and your friends can be hard if you are gone all summer. When you start feeling homesick, remember that you are on a wonderful trip. Distract your mind by going to historical places, beaches, restaurants and any other place you would like. Remember when you are on step 2 to pack an object which reminds you of home to help.
5. Try new foods. Eat all of the foods that culture has to offer. Enjoy something new and get to know more about the culture. Ask local people for where they eat and the dishes they eat at their favorite places.
6. Take tons of pictures as a souvenir. It is very important because you won't be seeing these places daily. Getting a scrapbook will make your trip memorable, too.
7. Most importantly, break out of your comfort zone. Just remember this is your summer vacation! Have the biggest adventure you would love to have. You don't get this long of a break after you graduate high school!
View Comments (1)
About the Contributor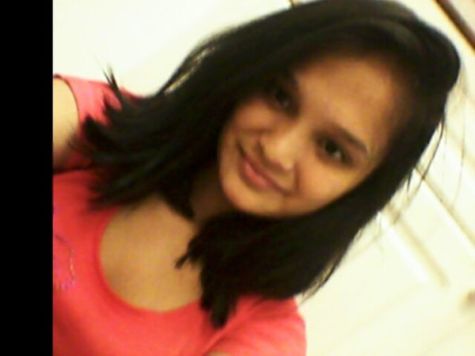 Aziza Sidikova '18, Staff Writer
I'm not that good at writing about myself, actually I'm not good at all. So, its my first year at Wakefield!!! Also,I like to write, listen to music, chocolate,...