Grid Iron Games You Should See This Season
School doesn't start for a few weeks, but fall sports have already begun. The Chieftain talked to some of our football players to see what #warriornation can expect this year. Key games won't only be exciting, they will be history making. Let's hear what the team has to say about this season.
This Varsity team has been through some drastic changes. Senior Jasmine Smith has been there to see it all. This will be her fourth year as a football manager. She said, "the players are more disciplined and they play and work harder than ever before." Derell Bell played football all four years he was at Wakefield and graduated in 2011; he played against Coach Hogwood when Hogwood was an assistant coach for Yorktown. Bell is on the field this summer helping the team get ready for this important season. He said that the difference from teams in the past is, "the energy. There used to be 18-20 people, all playing both sides of the field for the entire game. I played the entire game, no breaks, offense and defense. Now, there are 35-40 people. That changes the whole game." Second year JV Coach Coach Barrett said that he loves the fact that there are "more kids to coach." These players "want to be pushed because of last year's winning season." @WarriorGridiron seems ready for the challenge of matching and even exceeding last year's 8 wins (best record since 1983).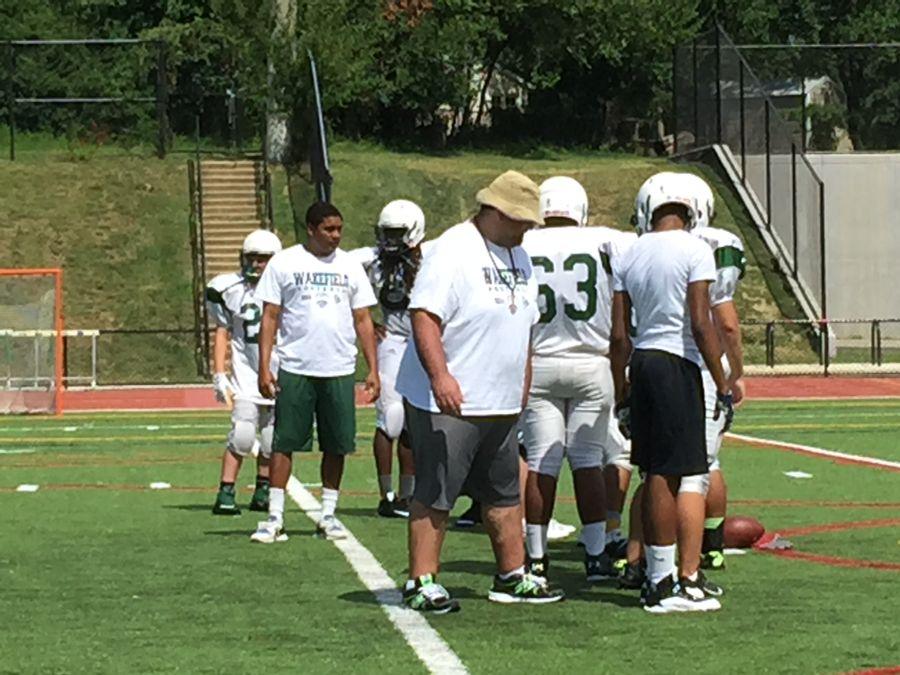 Here are key games that you need to see this fall:
The first game, after the school year begins, is at Yorktown on Friday, September 11th at 7pm. Sophomore Wide Receiver Xavier Taylor said, "this is the first year the varsity team has a real chance to beat Yorktown." As it is an away game, the team needs all the support it can get. Sit on those visitor bleachers and let the Patriots feel #warriornation's power.
Washington – Lee is always a noisy game. Since they are so close, a lot of Generals fans come to the game. It is important to show that Warrior pride and be here on Friday, September 18th at 7pm. Sophomore Cornerback James Clark said, "W-L are our rivals. We are going to do good that game." It will be a sight to see.
Sophomore Wide Receiver Kameron Harris said, "to come to the third home game." It is on Friday, October 2nd at 7pm against the Mount Vernon Majors. "By then, the team should have a good thing going…third time is a charm."
Football Manager Jasmine Smith reminded everyone that the homecoming game against the Marshall Griffins "will be fun." If you haven't made it to a game by Friday, October 23rd, that is your best bet. The atmosphere at the Homecoming Game is always hype. "Come to the Lee High School game on November 6th; it is senior night…the last time the seniors will be playing" a regular season game on Wakefield soil.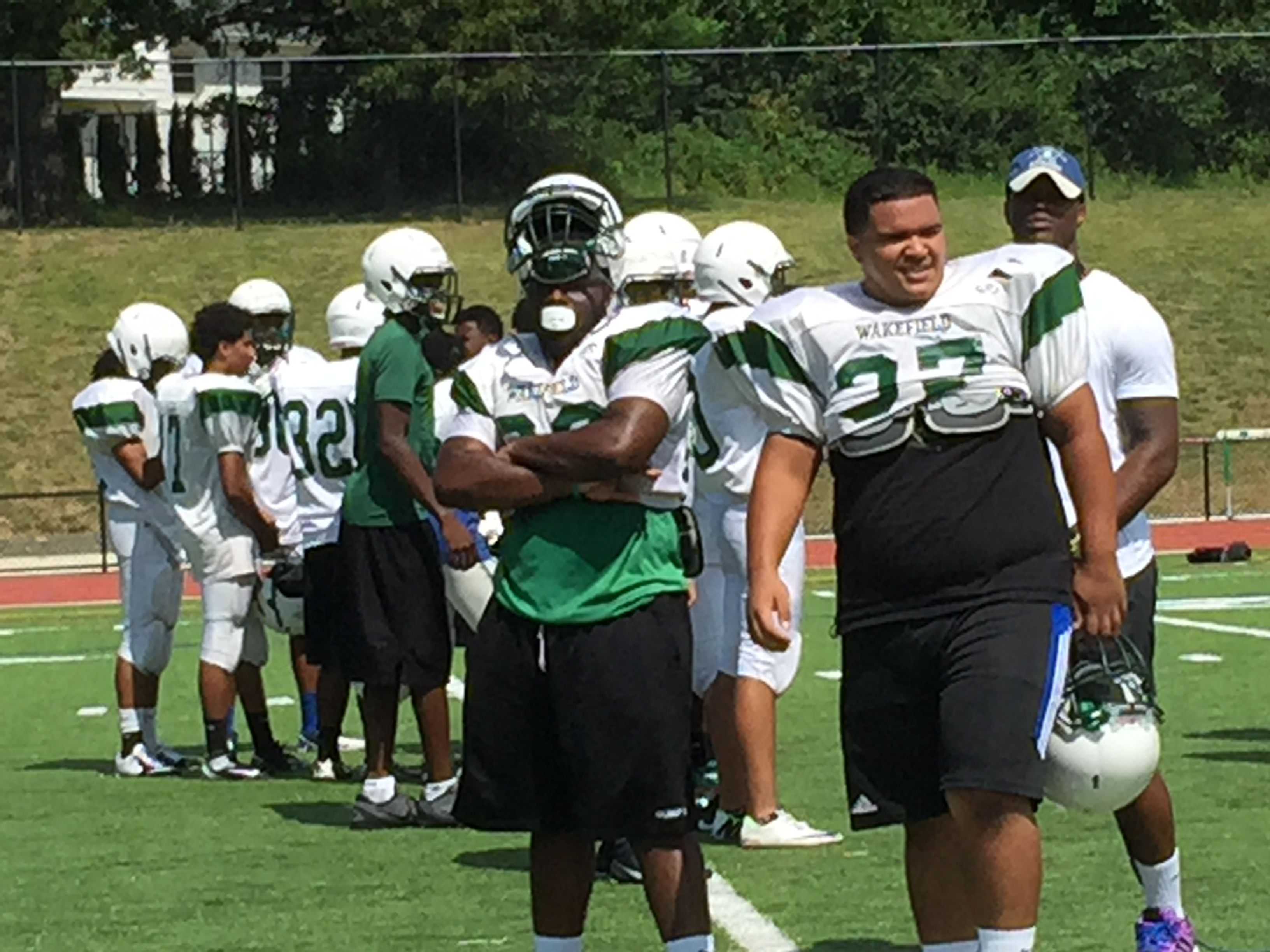 Senior Right Guard and Defensive Tackle Ryan Jones said #warriornation should, "go to all the games. It makes the team feel better to see everyone in the stands because of comradery and stuff."
View Comments (1)
About the Contributors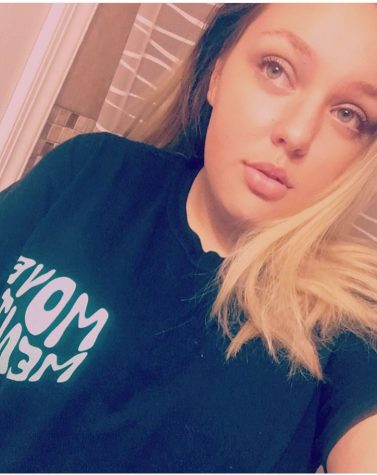 Destiny Heid '17, Editor In Chief
I'm Destiny, and I'm the Editor in Chief. I like sunsets, milkshakes, and poetry (sometimes writing, but then again, sometimes not).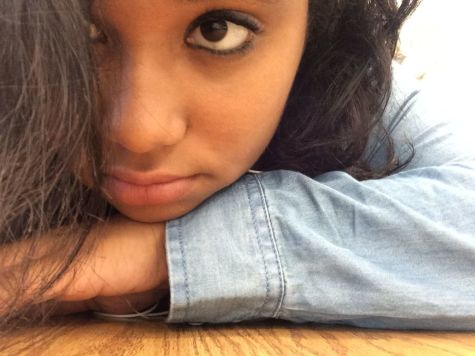 Kelsey Coleman '17, After School Writer
I'm shy, awkward and loud and I like my quotes.
"The pretty lies, the ugly truth."
"The only way to stay sane, is to go a little crazy."