Redskins Step Up in Week 2 Win over the Rams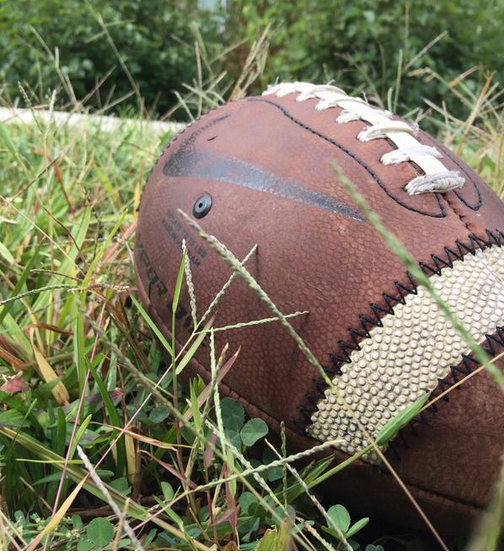 After the disappointing loss in week 1 to the Miami Dolphins, it felt like a new team was on the field in week 2 against the St. Louis Rams.
A really consistent Kirk Cousins kept his cool in the pocket behind a really solid offensive line as he completed 23/27 pass attempts adding up to a total of 203 yards, a TD pass and no turnovers.
According to Redskins.com, "it was a total team effort" said Cousins in the locker room after the game. Also, rookie running back Matt Jones rushed for 123 yards off of 19 carries, resulting in 2 TDs.
Here is a write up from The Washington Post.