Wakefield Golf Makes History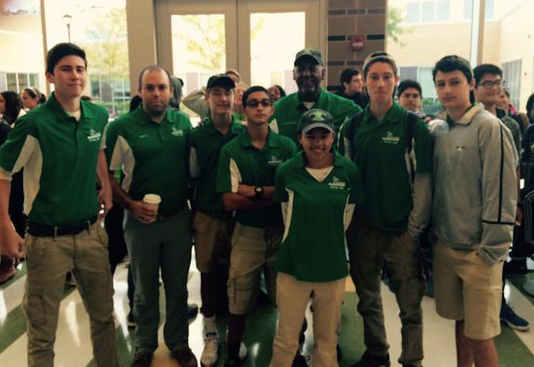 The Golf team may not have a lot of fans come to their matches, but they show other schools that they still play hard. The golf team has players who bring their own personality to the game. They all work well together, and it shows.
This year, the golf team made history! The whole team qualified to compete in the regional tournament at Brambleton GC. This is the first time ever that the entire team has made it to regionals. Coach Chauvenet said, "the team this year is looking really good and I'm happy." Showing high hopes and promise for the rest of the season. One of the players go to regionals, Marin Pena, said, "this year I'm doing really well and playing hard; the team right now is doing better than ever." Jake Karton said of their push to regionals, "We understood that it would be a process; we took it one step at a time and really pushed each other." He said the Coaches are really chill and the team motto this year is, "do your best and forget the rest."
Well that saying is working. The team (Matt Westrick, Jake Karton, Ishan Chatterjee, Brody Karton, Peter Jacobsen, and Marin Pena) competed today at Regionals. Their final position is yet to be determined. With a final score of 364, we wish them well.