Wakefield Football Team Takes Down Falls Church
The last game of September was an intense game of football; Wakefield took down The Falls Church Jaguars, 24-20. It was obvious that this was a game to watch by the first minutes of the game.
Wakefield started with a ground attack, handing the ball off to running back Leon Young. He zoomed into the end-zone, but the presumed touchdown got called backed because of a penalty. The Jaguars took advantage of the initial confusion, and were 13-0 at halftime.
In the second half of the game, the players were relentless. Warrior Gridiron had the ball time and time again; they just couldn't punch it in to score. When they did score, the Jaguars answered with more points. With 5:45 left on the clock, The Warriors knew that this is the time that they need to show how they play football. With their clutch performance, quarterback Colton Poythress and Tight End George Brooks connected on a pass that brought Wakefield on top with a score of 23-20. kicker, Alex Hendel popped the extra point on the board to make it 24-20, Wakefield.
Senior Chris Robertson made a huge play, stopping The Jags from scoring again, and put the ball back in Wakefield hands at the most crucial final moments of the game.
This team just keeps getting better and better.
See them on Friday, 10/9 on home turf at 7pm. According to the Superfans, it is a NEON-OUT, so we will definitely see you if you are there.
Leave a Comment
About the Contributor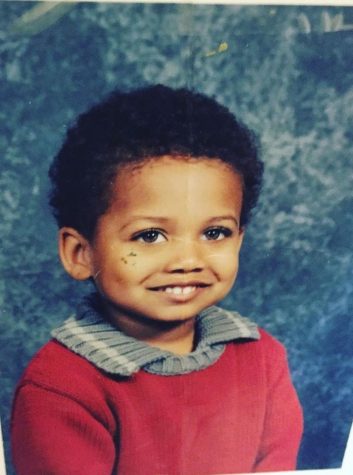 Nicolas Cameron '18, News Editor
Nicolas is a junior at Wakefield; this is his second year in journalism. He enjoys spending time with family and friends. Nicolas also enjoys going to...