Popular Player Arian Foster Injured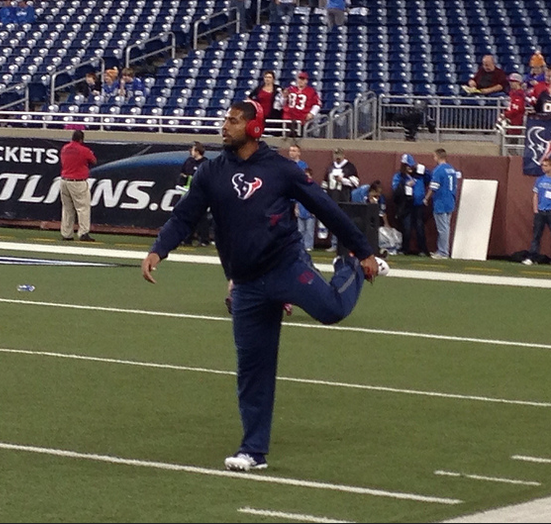 An athlete's worst nightmare is an injury. Texans' running back Arian Foster tore his Achilles tendon in the 4th quarter while playing the Miami Dolphins last Sunday.  Many football fans respect him as a play maker on the field. The Texans' record was 2-5, and with this major player on the side lines, many are saying it is over for the team.
Foster will undergo surgery to repair the damages and is facing a rehabilitation period of six to nine months. Alfred and Jonathon Grimes, are listed behind Foster on Houston's depth chart to take up the huge spot that Foster has left. In four games, Foster rushed for 163 yards and completed three touchdowns with 63 carries. He also caught 22 passes for 227 yards. The numbers show the impact his loss will have on the team.
The Texans have a bye week to refocus; see how they do on November 16th against the Bengals.