Hello, Adele's Newest Song Goes Viral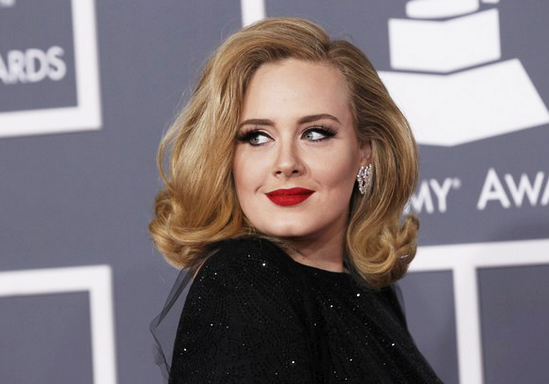 Adele recently released her new song "Hello" on October 23rd, 2015. Adele fans are going crazy about it for lots of reasons. 
Adele has not released any other songs from her new album, 25. It will be out on November 20th. She hasn't released an album in three years, so it is much anticipated to say the least. Her song has became a viral smash; she broke the Vevo record for most views in one day, beating out Taylor Swift, with 27.7 million views.
People cannot stop talking about it. 
Although, many people are surprised that Adele was using an old-fashioned flip phone in the music video. Some have even said that though the song was tragically beautiful, the most tragic thing in the video was the fact that Adele was using a flip phone in 2015!
 Adele poured all her feeling into this song. The song is filled with passion, like most of her work. It makes the listener think of lost love. That voice tearing through heartbreak will always be a safe bet for an album.