New Teacher Feature: Ms. Anwyll
There are so many new faces this year. It can be hard to know who is who, especially on the 3rd floor. It is Ms. Anwyll's first year at Wakefield; she teaches math.  No one can miss that smile in the A hallway.
Ms. Anwyll  grew up nearby in Fairfax, and went to Lake Braddock High School. "It's a fun job" she said. Her favorite things are the "welcoming kids, staff, and the atmosphere." Before she started teaching, she graduated from Virginia Tech (Go, Hokies!) with her undergraduate and graduate degrees.
One of her least favorite memories from high school was "getting the flu, mono, and tonsillitis, which was horrible! I was out for a month from school, but still maintained straight A's" she said.
If she could travel across time she would "go forward" because she wants to get her PhD one day. She would also like to see if humans live in outer space. She said, with a laugh, that she is very interested in outer space.
If she didn't become a teacher she would've become an actuary, which would've been another great use of her math skills. Actuaries help to measure and manage risk and uncertainty, such as estimating potential damage from hurricanes. One thing she wants #warriornation to know about her is, "I love meeting students, so you should pop by and say hello even if you aren't coming in for math help."
About the Writer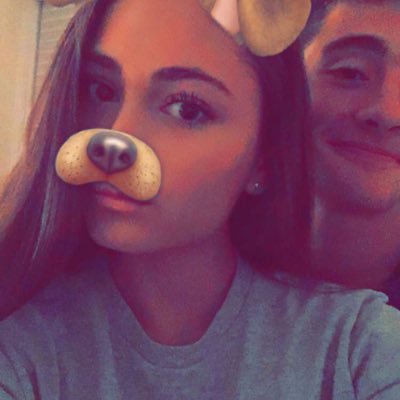 Angelika Goodman '18, Staff Writer
Angelika is a very determined student who wants to achieve many things in life. She cheered at Wakefield freshman and sophomore year. She also joined the...