"He named me Malala" Hits the Box Office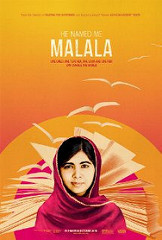 "He named me Malala" is an American documentary film directed by Davis Guggenheim that was theatrically released in the United States on October 2, 2015. It concerns the story of the young Pakistani female activist and youngest noble prize winner, Malala Yousafzai, who was shot by Taliban gunmen in her region in the Swat Valley, Pakistan in October 2012.
She was targeted for speaking up for girls' education in her region where the Taliban, at that time, had banned education for girls. She was shot in the head and the left shoulder, leaving her severely injured.
The documentary emphasizes the story of Malala's life and how she has stayed strong about her views for education even after getting shot. Also, how she continues to speak bravely against the Taliban and what it is like to live in an area where the Taliban has control of everything. She is a symbol of pride and strength for women all around the world.
The documentary has already earned a total of $2,012,790 worldwide. In the U.S it earned $60,884 on its opening weekend and has received quite favorable reviews. It has been released in 171 countries and in 45 different languages.
Visit here for more information.
Leave a Comment
About the Contributor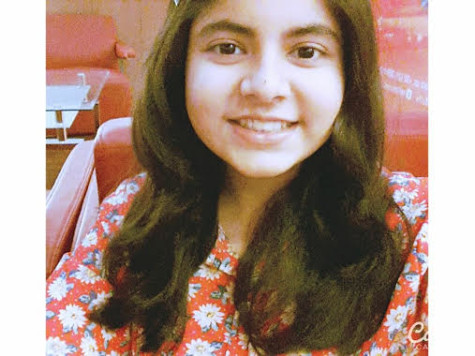 Mominah Tariq '19, Staff Writer
Mominah is a freshman at Wakefield. She loves to interact with different people and is a big fan of music. She also loves to play tennis!