Warrior Gridiron Recap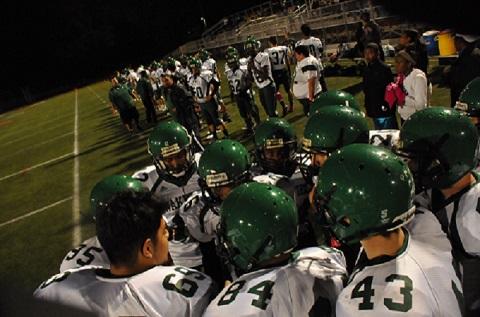 It's been a long, hard season for the Wakefield Varsity Football team.  They've been practicing since August in the gut-wrenching heat, but it has paid off.  "It's been tough but Coach Hogwood really knows what he's doing and we've all really improved our skills and fitness" says lineman Miles Kerby '16.  The work that the Warriors have put in has translated to great on-the field-results.  The team has amassed three wins this season against quality opponents and they don't plan on stopping there.  "I think we've made great strides in the past couple years, but we have a long way to go. We expect to continue our success in the future," said player Chris Robertson '16.  Perhaps the most impressive quality about the team is the characteristics of all the players.  Robertson went on to state, "I'm fortunate to play with a great group of guys and it really makes representing my school an unforgettable experience.  This team is a brotherhood and I absolutely believe that our camaraderie and great chemistry has helped us perform better on the field."  It's been a successful season for Warrior Gridiron; expect them to stay hungry for more.  They love Warrior Nation, and really appreciate it when their classmates wish them luck in the hallways. They love the support shown when people make it to the games. Stay tuned for updates next season.
Leave a Comment
About the Contributor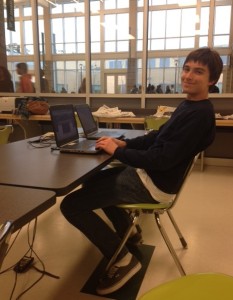 Jimmy McGuire '16, Staff Writer
I was born in Philadelphia, Pennsylvania.  I like sports, movies, and music.  I'm excited about being on the Chieftain.