The Pool is a Big Splash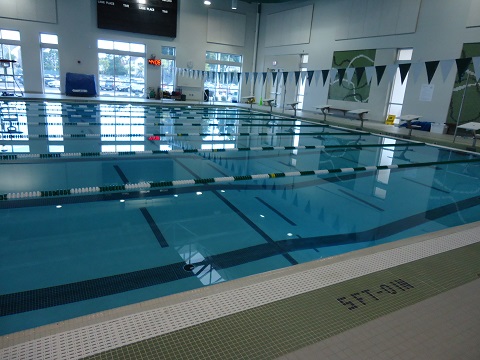 Some students are still trying to get used to the new building. One of the best things about the building is the swimming pool. The Wakefield swimming pool has received many great reviews. Brook Yimer '16 offers up his thoughts, "it's pretty awesome and clean. If you haven't taken a dive into it, then you haven't lived your life completely." Noe Cuadra '16 agrees, "The swimming pool is pretty neat, organized, and most of all, it's fun being there with friends." Wakefield's swimming pool is a success according to the buzz in the community! People of all ages should come together to celebrate and enjoy Wakefield's new pool.
Leave a Comment
About the Contributor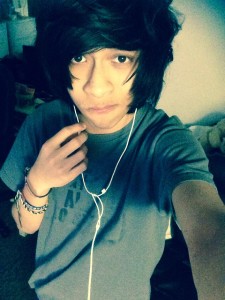 William Pan '16, Staff Writer
Hey, it's me William! Good game, well played mate.