Our First Movie Review, Enough Said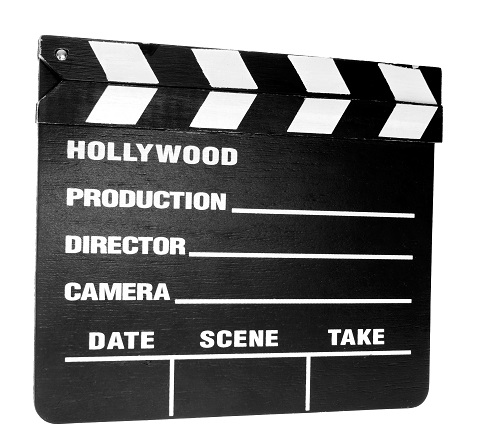 This past weekend, I saw the movie, Enough Said. Most movies that people go to aren't like reality, especially the romcoms. Enough Said, starring Julia Louis-Dreyfus, James Gandolfini, and Catherine Keener is actually not one of those films. One of the main reasons that I liked the movie so much is because it seems like it could happen in real life. The story unfolds when a divorced masseuse has a romance with a kindhearted man. This man turns out to be one of her good friend's ex-husbands. The movie hit on all different aspects of life. I feel that it could connect to everyone in some way. The cast may have been what made the movie so relatable. This film also served as great entertainment with its numerous plot twists. The actors in this movie fit perfectly for each part they played. This was, unfortunately, James Gandolfini's last leading role. He died of a heart attack soon after the movie was filmed. It makes the movie even more endearing because his character is so alive in the movie. Check it out; it is worth the time!
Leave a Comment
About the Contributor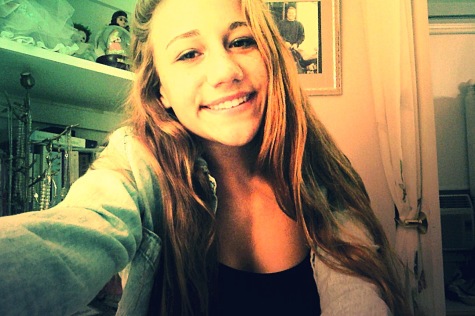 Olivia Ceccato '16, Arts and Entertainment Co-Editor
I am a Junior here at Wakefield High School. I play on the girl's varsity basketball team. I enjoy movies, sports, and being with friends/family. I have...