The Allure of Yoga Pants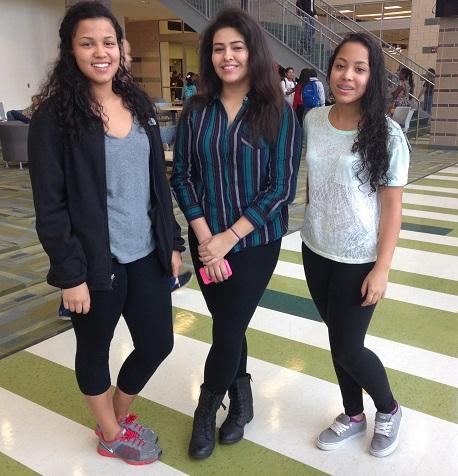 On Monday morning, a new school week begins and Warriors are dressed to impress. It is evident when walking through the hallways that many girls sport yoga pants. What is the hype about yoga pants that has taken them from the exercise room to the classroom? What is the reason behind the love for yoga pants? Could it be the elastic quality of the pants? Is it the the soft material? The truth is, girls have always liked to wear sweatpants, but often sweatpants are baggy and may seem sloppy. This is where yoga pants save the day! Not only are they equally comfortable,  they are also classy. Nuria Loza '14 commented, "I can wear yoga pants to school without looking like I just rolled out of bed, even if I just did." The simplicity and comfort of yoga pants should make them a staple in every girl's wardrobe. Shannon Watt '14 agrees, "They are so comfortable, fashionable, and most importantly inexpensive." Shannon brings up a good point. Most trending fashions aren't cheap. Take for example popular brands of footwear: Ugg Boots, Jordans, and Nikes. Some trends can break the bank. This is why yoga pants are a great equalizer; they are more money than sweatpants, but still affordable. Sweatpants can be too casual for certain occasions. The next time you don't feel like wearing jeans, just try yoga pants! You'll be hooked. Oh, you might also want to try yoga some day too. I mean, you are already wearing the pants.
Leave a Comment
About the Contributor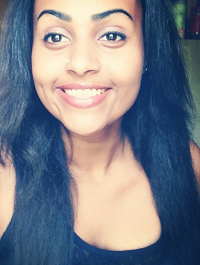 Betty Taye '14, Staff Writer
I'm not really good at writing about myself. I'm a senior! I'm only taking journalism so that I can improve on my writing skills and because Ms....