Local Restaurants Deliver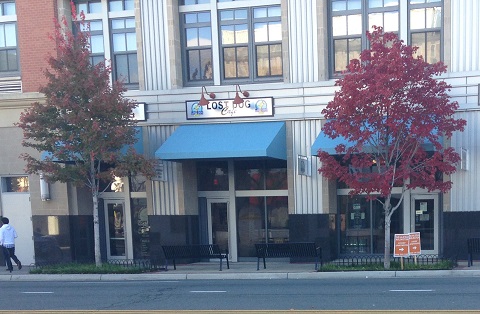 Who would have known that many of the local restaurants around Wakefield deliver? We're constantly ordering from Domino's and China Café, but could that be because we didn't know there are a lot of other options available? If you're a senior, you have a wider variety of choices because you have the privilege of leaving campus. But for the rest of the student body it can seem like slim pickings. Qdoba, Lost Dog Café, Moby Dick House of Kabob, Wing Zone, TGI Fridays, and Chili's Grill & Bar all deliver. Like most of Warrior Nation, when Michael Moore '14 was asked about food delivery choices at Wakefield, he replied "there aren't really any places around Wakefield that I could order from, so I just stick to the basics." Michael was not aware of the choices he does have! Want to know more options? Grubhub.com is an easy way to become familiar with the local restaurants that surround the school.
Leave a Comment
About the Contributor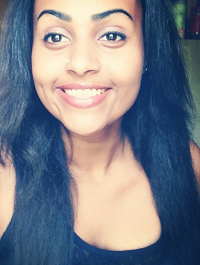 Betty Taye '14, Staff Writer
I'm not really good at writing about myself. I'm a senior! I'm only taking journalism so that I can improve on my writing skills and because Ms....