Justin Bieber's New Album Purpose Deserves a Listen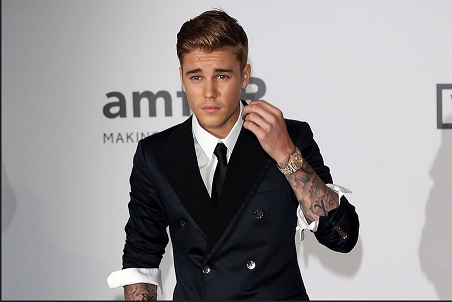 Justin Bieber came out with his new album Purpose on November 13th, 2015. Bieber hasn't released an album since Journals in 2013. He released his album a bit earlier than expected. His song What Do You Mean already has over 300 million views! He has also released eight music videos for all his songs from the album Purpose. 
Some people are saying that his album is full of apologies, making them think that maybe he has changed after he was arrested in January of 2014. Most of his fans are willing to give him a second (and third) chance. He is talented and his work deserves a chance.
Maybe Bieber is turning his life around for the better! #belieber