Where's That Warrior?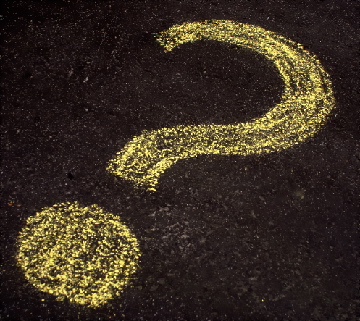 In this school, we are known for many things. Our outstanding basketball program, the five R's, our school spirit. We have a lot of school spirit, but we have a missing link…we need something to take it to the next level. #squadgoals
We need a mascot to get the crowd pumping. We need a mascot people turn to when the chips are down; we want someone to help keep our spirits up. A school mascot would not only help during games, it would also help during pep rallies.
We are Wakefield Warriors. Where is our warrior leader? The community needs a mascot to become one. WE NEED A WARRIOR.
Being a student of Wakefield High School, it would be heart warming to have the presence of a mascot. Think about it; when we cheer for our teams as they emerge on the field, court, and pool, what would be more exhilarating? Our mascot getting the crowd united. It would take introductions of players at the beginning of games to the next level.
A warrior is what this school needs. A warrior is what this community needs to get back that old Wakefield spirit that was in the old building.
Add your opinion to the comments section.
About the Writer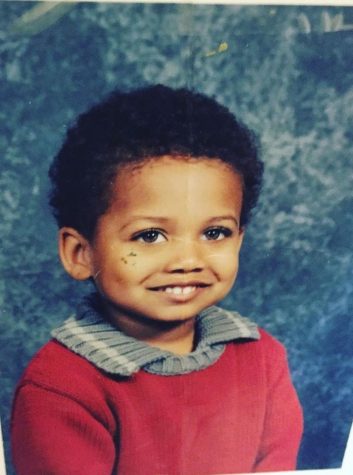 Nicolas Cameron '18, News Editor
Nicolas is a junior at Wakefield; this is his second year in journalism. He enjoys spending time with family and friends. Nicolas also enjoys going to...