Asian Club Holds Cook off to Shed Light on Different Cultures
The annual Asian Club Cook-Off was yet another success this year. This event is held every year with the purpose of bringing awareness of not only the vast diversity of Asian countries that make up our school community, but also it's a great way to enjoy really good food. Teams also compete for a jumbo size bag full of Asian snacks. As five teams battled to the finish to see whose dish would be judged the best, tension and excitement mounted and enticing smells filled the air on an unseasonably warm December afternoon. Sitting down with The Chieftain, the competing teams gave us the inside scoop.
Team Ecuador, aka Team 'Merica, represented by juniors Lesley Bustos and Reem Al-Khoja, shared a few words with us about their experience. This was their first year competing in the Cook-Off and they would definitely do it again. They were "pretty confident" their Tortilla Caucara would win because some of their team has experience in cooking. In overcoming the significant challenges of limited time and space they made new friends and built a strong team.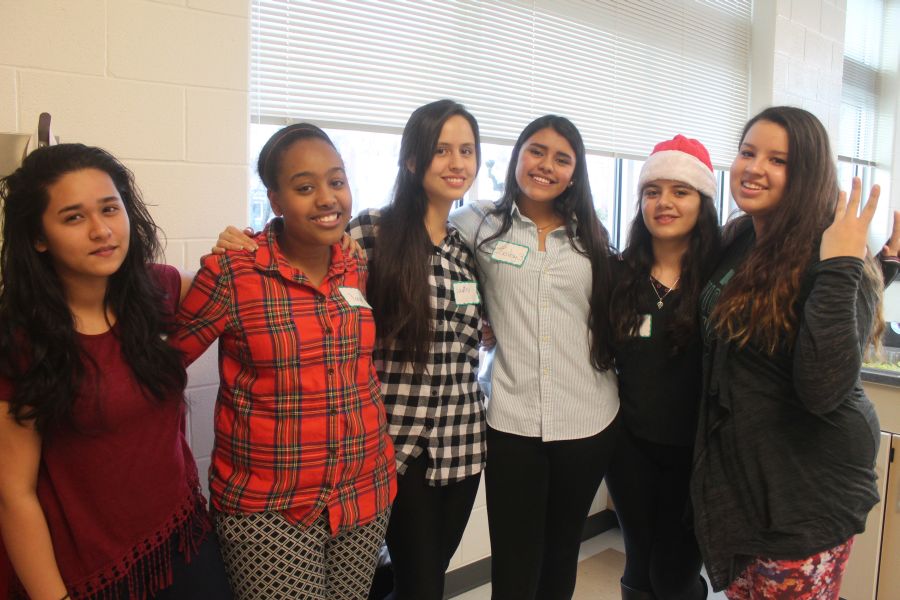 Team Japan, represented by freshmen Tasma Hossain, Mahek Shah and head chef Phongsit Simluang, also expressed confidence in winning. Making fresh California Rolls and Crab Sticks was really fun, but overcoming the smell of the crabsticks was the most challenging part. Like Team Ecuador, they also thought it was a great experience and would do it again.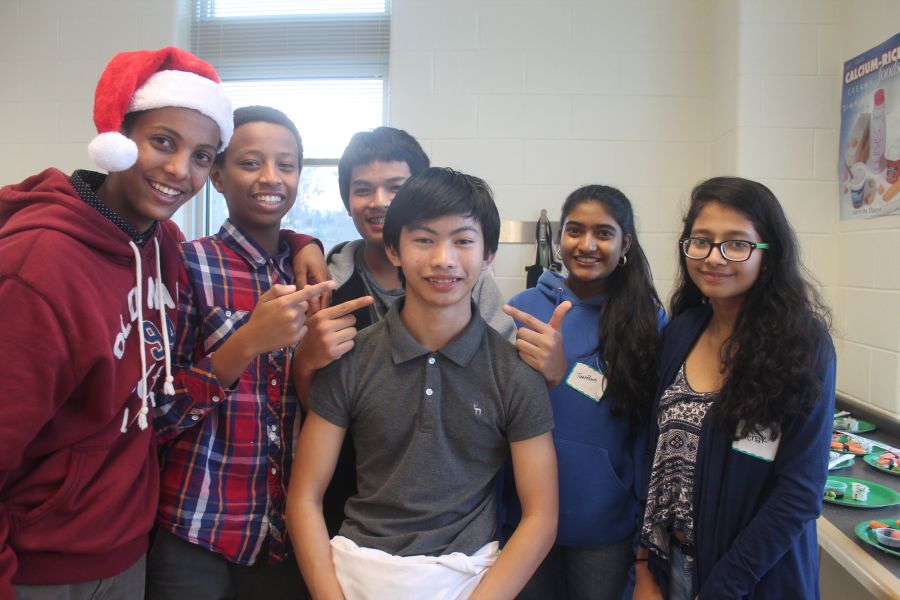 From Team Thailand, freshman Brianna Alexander said she enjoyed her first experience making a spicy Tom Yum soup so much that she  "would make it for her family." Learning how to make new foods from watching head chef Dachar Wiangkham was a fun venture; she hopes to do this again next year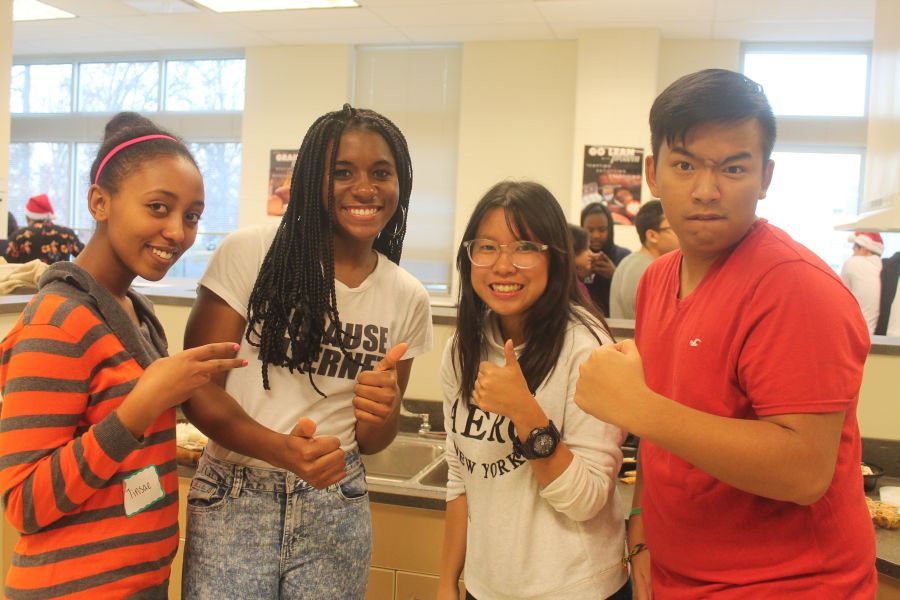 Team Bangladesh, under junior Nami Samiya's direction,  made a heavenly dish of kababs with a side of samosa. This combination of dish was a huge hit this year.
Team Turkey tried to hold their own, but with the plethora of exotic cuisine, they did not stand a chance. Using a family recipe, head chef Pinar and her team made a beautiful plate of Mercimekli Kofte, Turkish Lentil Balls.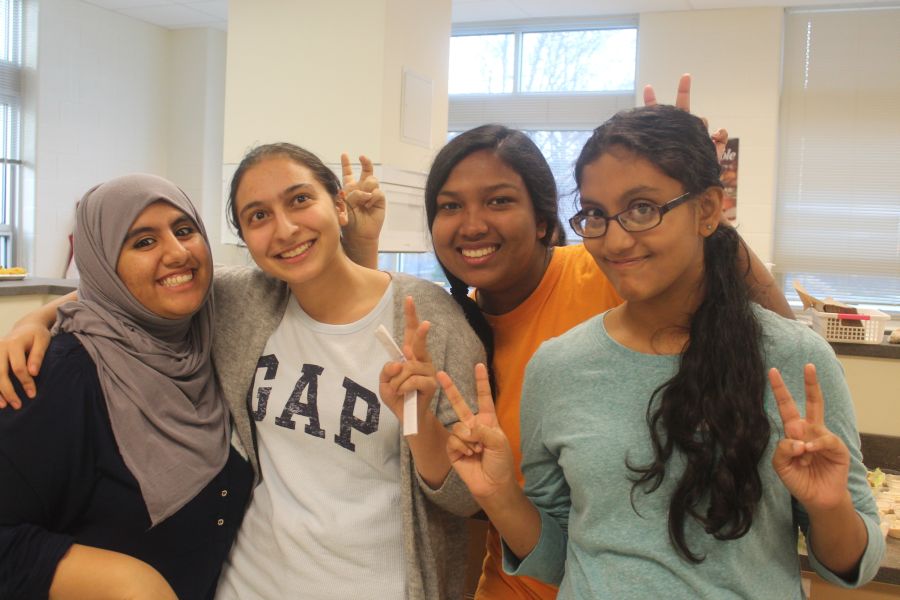 This year's winner was Japan with their savory sushi rolls. The judges could only praise the delicious dish. The team worked excellently together, they supported each other and helped one another out as the time kept ticking down. By the end of the 30 minutes they had to cook they had these delicious round rolls with mouthwatering layers of flavor.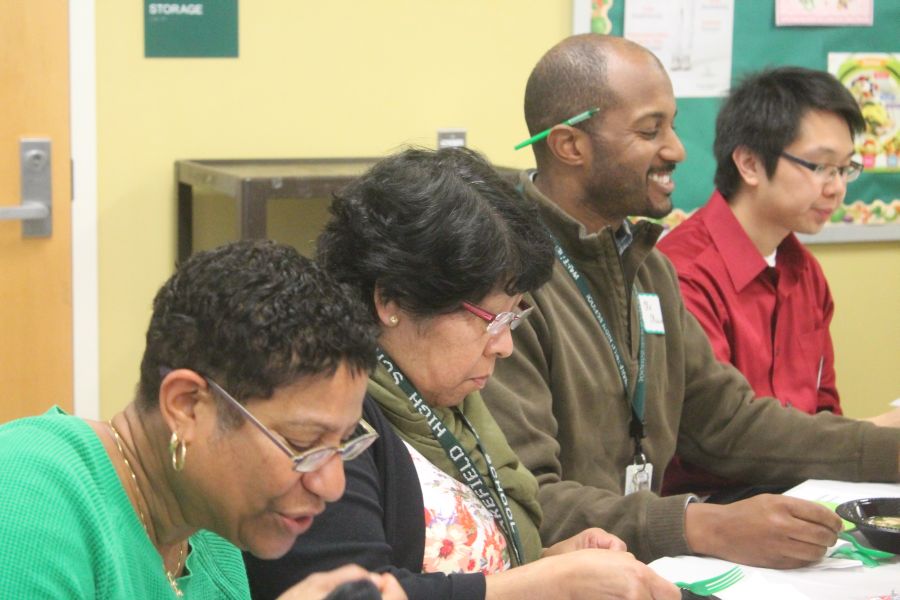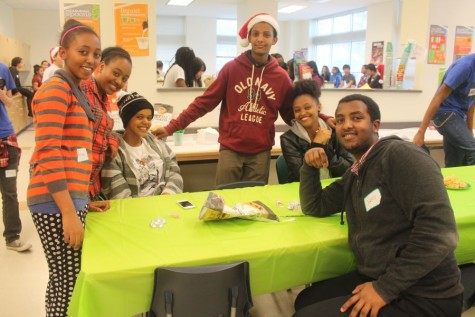 Alumni even came back to visit for the special day.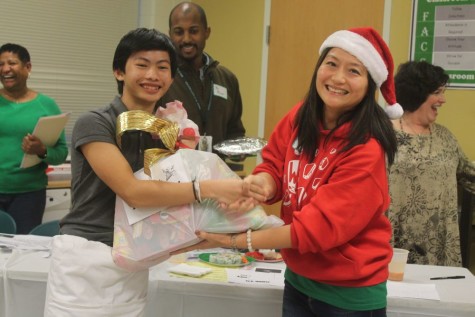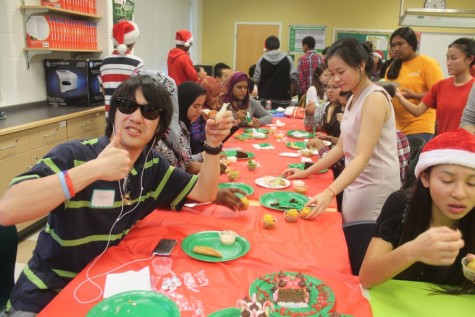 It was a dreamland banquet of yummy dishes, such as a well-prepared blend of burning tasty spices and shrimp wrapped up in a delicious broth. A creamy and light, ever so sweet yogurt, and round coin size pieces of rolls delivering satisfying layers of flavor with every bite. All this at one event: the Wakefield High School Asian Club Cook-Off.
CORRECTIONS: A previously released version of this article inadvertently left off one team member's name for Team Japan and Team Thailand. Misnamed Team Thailand's dish, and misnamed Team Turkey. Apologies.
View Comments (2)
About the Contributor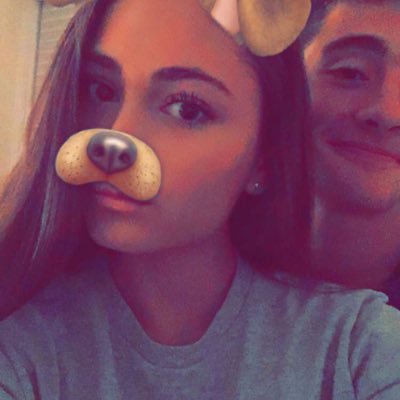 Angelika Goodman '18, Staff Writer
Angelika is a very determined student who wants to achieve many things in life. She cheered at Wakefield freshman and sophomore year. She also joined the...