The South Arlington Hangout Spot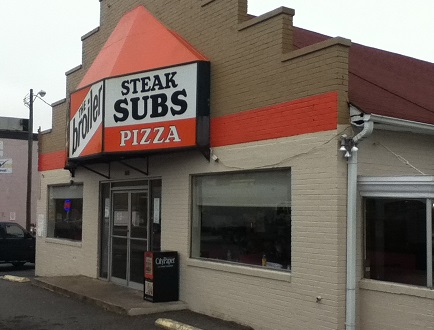 The Broiler is the place to be in South Arlington. Everyone from Wakefield to Washington Lee, and even some Yorktown students, have been to The Broiler at least once. It is a gem in South Arlington; there are different fast food restaurants surrounding it, which makes it kind of hard to find. This also adds to the appeal. It's a relatively small building, and the only restaurant of its type. Though it's not well known, quality keeps its customers loyal. People say they have the best cheese steak in town. Some may say they are even better than an authentic Philly cheese steak. The restaurant is pretty close to Wakefield, just catch the 41 bus and you're there.
The clientele is a range. It isn't just teens and young adults that go to the Broiler, grown men and women feast on their famous food as well. People with suits or sweats, driving BMWs or Camrys, can be seen eating their food. Although it can be quite expensive, $10.75 for a 12 inch cheese steak, fries and drink, it's worth it. The price of the cheese steak sub has recently risen slightly, and tastes a little different. Other than that, it is a solid choice. I highly recommend everyone check out this local hangout.
Leave a Comment
About the Contributors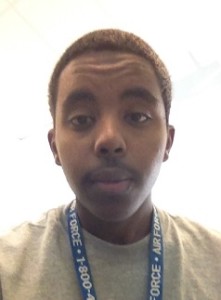 Eman Eman '15, Staff Writer
I like to play any kind of sport in my free time, you know, try something new. I love having quality time with my family, and even like helping my mom...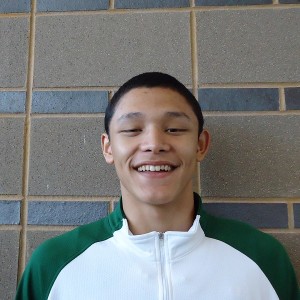 Dominique Tham '15, Staff Photographer
I play Varsity Basketball for Wakefield. To me it's a privilege to be able to play basketball. For some, they are unable to play basketball. So, I am...