Yearbooks for Sale
Yearbooks! It's that time of year again. Get yours as soon as possible. Buy it before January 31st for only $75. Go visit Ms.Buchanan for your copy in room A-340. Never forget the fun memories you have at Wakefield. Purchase your yearbook today!
Leave a Comment
About the Contributor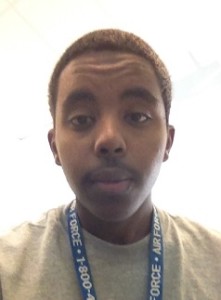 Eman Eman '15, Staff Writer
I like to play any kind of sport in my free time, you know, try something new. I love having quality time with my family, and even like helping my mom...