Ten Videos to Help You Relieve Stress
We all need a break sometimes; whether it's from school, work, or just life in general. With only two weeks left in the 1st semester, everyone is freaking out. To relieve some stress, click on any link for some cute animals!
Click here for blue eyed puppy being petted!!
This cat tries spinach!!
Frog + Tickles = ???
Beep beep! CAT!
Someone get this horse a job!!
This chameleon is poppin.
What's cuter than kitten talk?
Lucy the Tortoise
Pug loaf having a bad dream
Leave a Comment
About the Contributor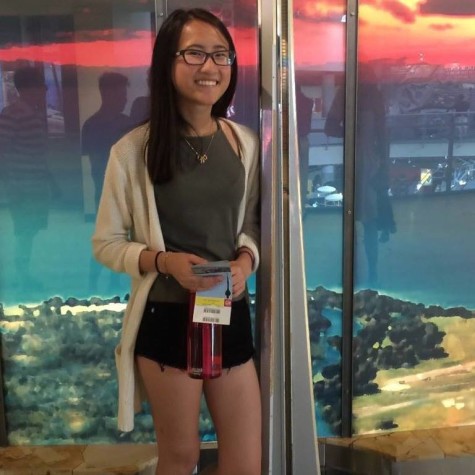 Katelyn Ly '18, Arts and Entertainment Editor
Katelyn is a sophomore at Wakefield, but this is her first year in journalism. She enjoys petting dogs, drinking tea, and meeting new people, although...