German High School Exchange Program
Are you interested in learning about a new culture and willing to try new things? If so, this trip is for you. Germany is a country filled with history, not only are you going to learn about the culture but also enjoy hands on activities like a rope course, bowling and enjoy its variety of foods at dinners with friends. Not only is this an amazing opportunity but you will experience everyday German life in a way that few tourists ever get to see. Getting the chance to live with a host family in Aachen, Germany is a once in a lifetime opportunity.
This is not the only place you would be visiting. Berlin is one of the cities that most are excited to visit, historically it is an infamous place not only in Germany but around the world. You'll get the chance to take in the rich history in person!
No German is required! This gives anyone a chance to go enjoy this authentic experience. Financial help is available. Scholarships are accessible. An interest meeting will happen this Wednesday January 13, 2016 at 7:30 pm in the Central Library Auditorium. This meeting is for the upcoming trip in July 2016. Take advantage of this opportunity. It doesn't hurt to go check out what all the buzz is about, who knows if you would ever get this chance again. Click here for more information.
Application deadline: February 20, 2016.
Leave a Comment
About the Contributor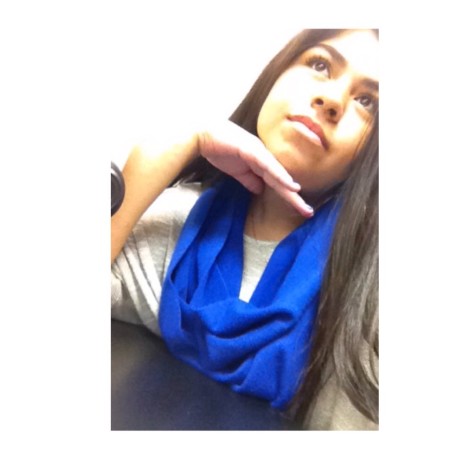 Briana Osorio '16, Graphics Editor
My name is Briana. This is my last year.....let's see how this goes! #Classof2016