David Bowie Is Gone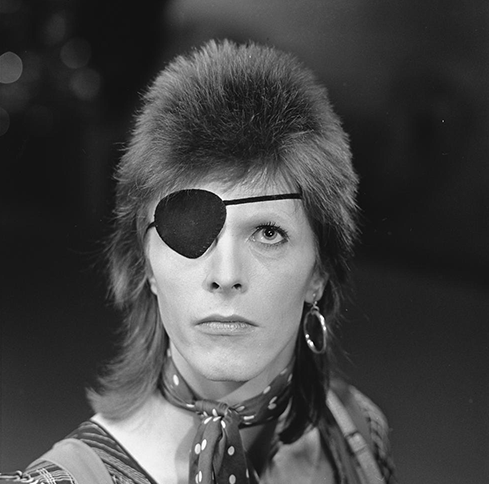 On January 10th, we lost one hell of an artist. After an 18 month battle with cancer, David Bowie finally rests in peace. This icon will be missed.
Who was David Bowie?
During the 70s and 80s, his music touched the hearts of millions. He is best known for his alter-ego, Ziggy Stardust.
He starred in Labyrinth, which is honestly is one of the best movies of all times. Bowie was the perfect person to star in it as Jereth. No one could have played the part better than him.
Bowie lived in New York with his beautiful model wife Iman. He enjoyed spending time with the fam, but his work was his life. That's what he loved and that's what he did. As far as blessings go, his family was there with him when it happened.
A few days before his passing, he released the music video for Lazarus, which critics said was "disturbing" because of his passing. The video starts off with Bowie lying in a deathbed with his eyes bandaged. While laying in the bed Bowie sings about being "free just like the bluebird."
Bowie's first words in the song, "look up here, I'm in heaven" are poignant because of his loss. The song is talking about Bowie overcoming his long battle of cancer and not giving up. Bowie ended the video by walking into a closet and shutting the door.
Although his passing was tragic, his music will live on. 
Leave a Comment
About the Contributor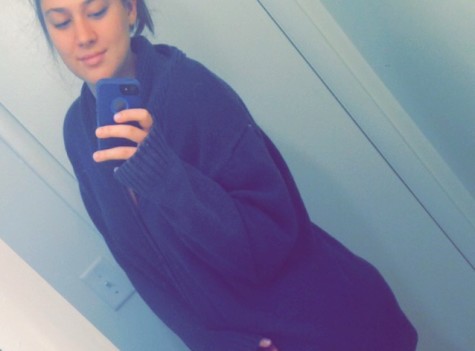 Savannah Williams '19, Staff Writer
Savannah is a 14 year old girl. She loves to play volleyball and is 6'2. She has lived all over the world and loves to travel. Her favorite place that...