Rihanna Works Her Way to the Top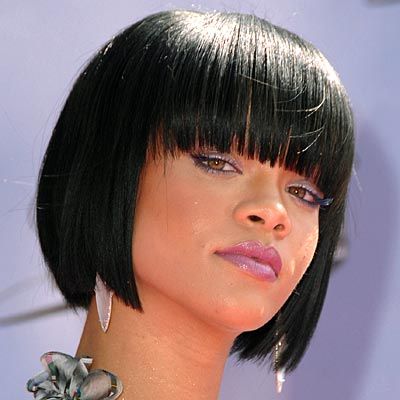 Let's take a second and give praise to the platinum selling artist Rihanna for her outstanding work on her new album Anti. RiRi had millions of fans on the edge of their seats waiting for her next album; she then dropped the single Work featuring the legend Drake. Tidal released the entire album with a deluxe version on January 29, 2016.
It went platinum within the first 90 minutes. The song Needed Me has been recognized as an anthem for females because of the strong message that women don't always need men.
Anti includes chart breaking songs like Woo, Higher, Desperado, Same Ol' Mistakes, and many more that we have grown to love.
When you need to energize yourself, pull this album up, bounce around your room, and just enjoy this extraordinary album.
Leave a Comment