The Opening of the African-American History Museum
With it being African American History Month, The Chieftain wanted to tell you about a big deal going on in DC. According to Smithsonian Magazine, after 13 years of construction, gathering exhibits and collecting artifacts, the National Museum of African American History and Culture will finally opening on September 24, 2016.  
President Barack Obama, the first African American president of the United States, will lead the dedication and ribbon-cutting ceremony.  There will be a week long celebration schedule following the opening of the museum.  It will include an outdoor festival and a period when the museum remain open for 24 hours.  
According to the NMAAHC, the museum is located at the corner of Constitution Avenue, between 14th and 15th streets, N.W., in Washington D.C. The museum is a five-story building, five-stories above ground and four more below ground.  The building includes exhibition space, a theater and cafe, staff offices and an education center.  From the museum there are "lenses," or opportunities for visitors to view the White House, The Washington Monument, and other locations around the National Mall.
The museum has a collection of about 11 exhibits that will feature some of the 34,000 artifacts, including the history of slavery, segregation, civil rights and African Americans' achievements of arts, entertainment, sports, military and other aspects of the culture.  Also, there will be artifacts that are being loaned from other institutions, such as the 13th Amendment and the Emancipation Proclamation, both signed by President Abraham Lincoln.  
Come, celebrate, enjoy the festival, and maybe if you're lucky you can see the President of the United State of America.
Leave a Comment
About the Contributor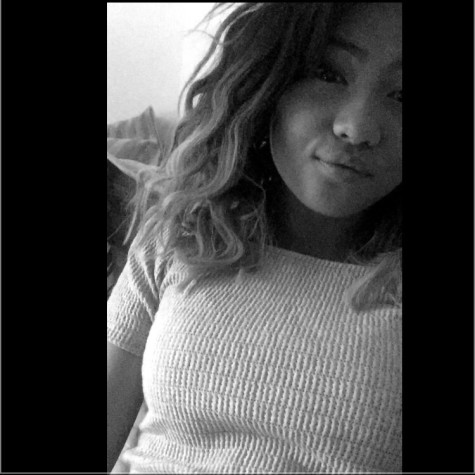 Loan Le '18, Staff Writer
I was running through the 6 with my woe.