NOVATEEN Book Festival Is BACK!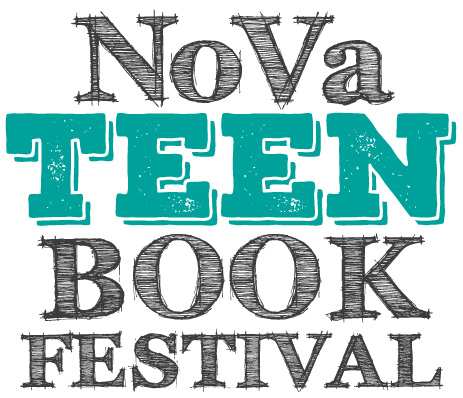 NovaTEEN book festival is "not just for students who read, but also students who want to write. Writing is just as much perseverance and fortitude as it is the idea and the right words", according to Gina Glassman (the school librarian). NovaTEEN is a great opportunity for you to ask your favorite writers about all the things that inspire them and how they continue to persevere through their writing processes. Here are some of the basics of what NovaTEEN is and why you might be interested:
When and where? 
NovaTEEN will be held on Saturday, March 5, 2016 at Washington Lee High School. The main enterance is door 5, near the planetarium. The doors open at 9:30 AM and the first panel starts at 10:15, but don't worry you don't have to stay for the whole festival. You can RSVP here.
Who can go?
 Everyone! NovaTEEN is for anyone in the Northern Virginia & DC Metro area. If you're a writer, blogger, interested in writing or even just a reader you should definitely stop in at NovaTEEN.
Who's going to be there? 
There will be a lot of authors such as Holly Black, and April Genevieve Tuckhole, the editor of Slasher Boys and Monster Girls, and many many others. For a full list click here.
How much does it cost? 
Heres the best part, its FREE!!! Personally, I always bring some extra money to buy books and lunch. You can also bring your own books from home (but there is a 3 limit rule). You can also pre-order a bundle of books here.
I volunteered at NovaTEEN book festival last year and I absolutely loved it. I got to meet my author, Matt de la Pena, and ate the best grilled cheese ever. If you're looking for something fun and free to do this is definitely one of the top things.