Varsity Softball Catches Their Stride
The new field is the first thing people see as they turn the corner of Chesterfield avenue. The Softball and Baseball teams used to play at Barcroft as their "home" field. Now, their field is truly at home. The Varsity team has been doing that field justice in the past few weeks.
The team had been off to a shaky start. They lost their first 5 games. Then, at the beginning of April, the team found their stride. The beat Stuart away, 18-6.  Junior and Third basemen Alexis Lopez said, "I feel like our team is molding into a better team as a whole. We're learning how to put all our strategies together to win these games."
The team motto has been, "ain't nothing but a peanut." It means brush off the losses like peanut shells in your lap. The motto has been helping the girls continue on after hard losses.
The team has now won 5 games. Freshman and catcher Amy Kohan shared their secret to this upswing, "It's really fun; it's like I have 11 big sisters."
Madelyn Wood sophomore second basemen (2nd year on varsity!) said, "I think that we have a higher level of play now. Somewhere behind the athlete I have become, the hours of practice and the coaches that pushed me is the little girl who fell in love with the game and never looked back. I play for her." It shows on the field.
There is the love. That family connection is apparent in the practices and the before game rituals. Junior and First Basemen Rashawn Parent said, "I feel as if this season we've learned to play more as a family instead of individuals." Sophomore and Short Stop Kayla Bankhead smiled as she said, "It is fun to be part of a big family."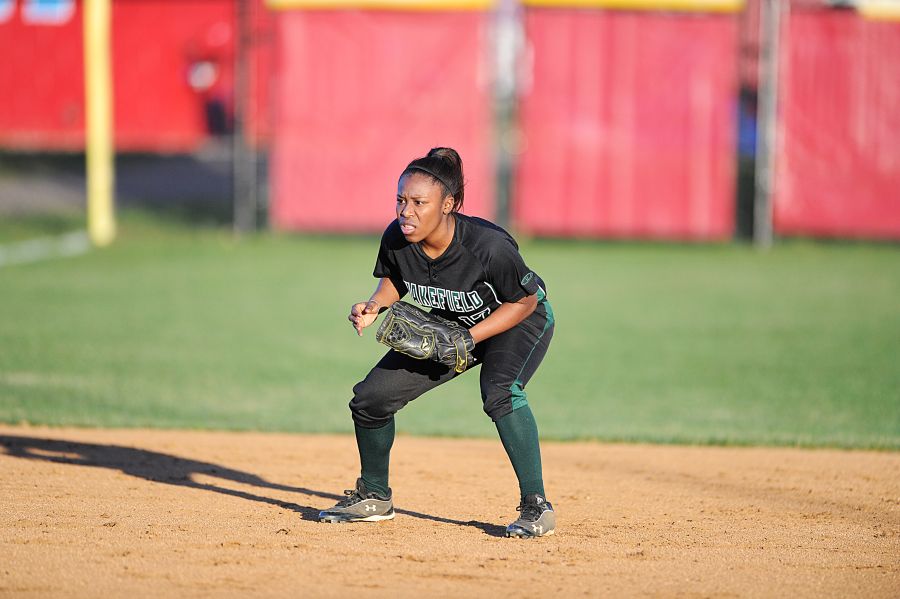 Photo by Lifetouch
The next game is tomorrow against Stuart at 5:30pm. Come root for our winning warriors and see the opening ceremonies staring our very own beloved alumni, Becky Kigin throw out the official opening pitch.
Leave a Comment
About the Contributor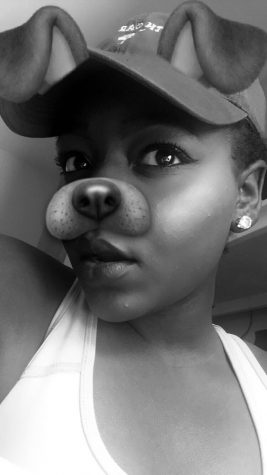 Kali Burroughs '18, Opinions Editor
Kali is a junior at Wakefield and this is her second year on The Chieftain staff. She enjoys shopping, laughing with her friends, and watching basketball....