Tight Knit Wakefield Crew Celebrates National Showing
Lightweight 4 and Jacobi Make a Splash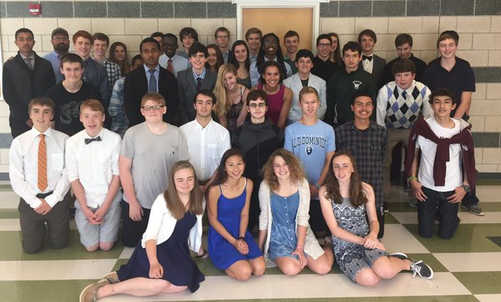 Crew is one of the closest teams at Wakefield; early Saturday morning practices will do that. Crew had quite a 2016 season. The team took a single and lightweight 4 boat to Nationals. #squadgoals These boats competed against the best in the country. It has been some time since Wakefield has seen two boats at Nationals. These boats gave Wakefield a lot to boast about.
The Men's Lightweight 4 were Sam Fontaine, Jeremiah Severn, Nick Belvin, Nathan Garma, and Parker Michos.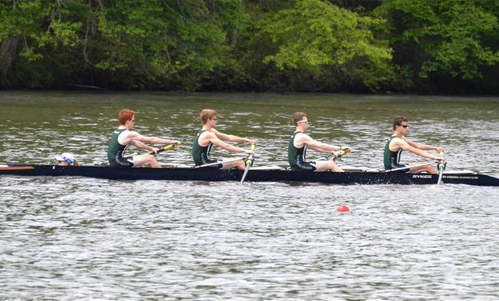 Some said the preliminary and semifinal races were even more exciting to watch than the finals. The Warriors showed well, finishing 3rdat prelims, and 2nd at semifinals. The Men's Lightweight Boat finished 5th overall at the 2016 SRAA National Championships. The L4 was also named "Best Boat" in the 2016 Spring All-Met List at The Washington Post. The Principal even tweeted about it! We can't wait to see what these rowers do next season!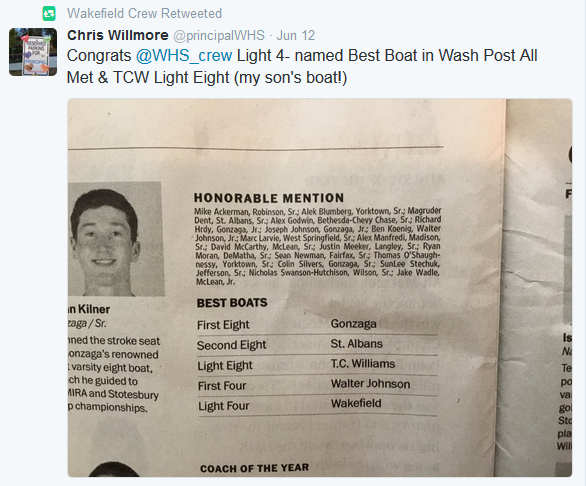 Next season will be a time of growth. One of the key members graduated this season. Jacobi made quite a mark his senior year on Crew. It was his 5th year rowing for Wakefield. This was the 3rd time Jacobi qualified for Nationals. He placed 9th at Stotesbury and was the State Runner-Up.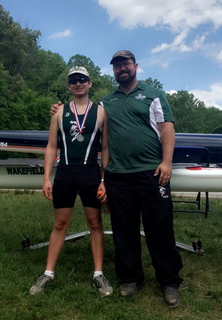 He finished 10th overall and is the most decorated Oarsmen Wakefield has ever had on the team. #wemissourseniors
Leave a Comment
About the Contributor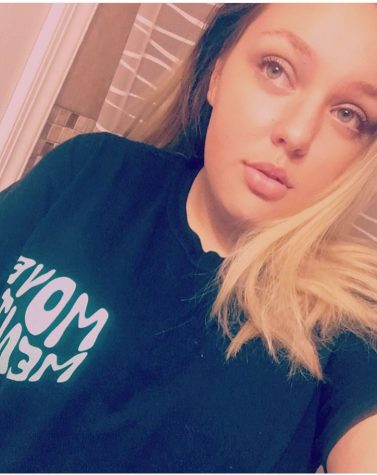 Destiny Heid '17, Editor In Chief
I'm Destiny, and I'm the Editor in Chief. I like sunsets, milkshakes, and poetry (sometimes writing, but then again, sometimes not).