Prom King and Queen: A Wakefield Love Story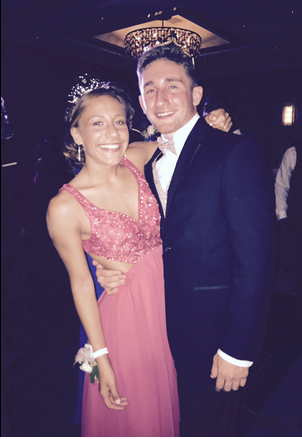 This year's Prom King and Queen met in 3rd grade. When they were crowned, everyone at prom smiled and said, "of course it is them." The Chieftain got an exclusive interview after prom. Let's let the king tell their fairy tale story, " I first had a crush on her in 3rd grade; we went to the same elementary school. We had class together in 4th grade, and I was to afraid to talk to her. At the end of 5th grade, she asked me out during recess; I said no because I was an immature little kid. And then I moved away for 3 years; I was heart broken."
That could have been the end of this story, but Fate had other plans in mind for these high school sweethearts, Robertson went on to say, "When I moved back I wanted to talk to her but she was already dating someone. So I thought it was a lost cause. But right before my junior year an opportunity  popped up. I drove her home one day from the fair and our friendship began. We became really close friends throughout the beginning of the year and eventually we became more than friends. I took her took homecoming last year and the rest is history."
The rest is history, indeed. #forevercrush
When you see Chris Robertson and Olivia Cecatto-Bayne, congratulate them on their titles.
Leave a Comment
About the Contributor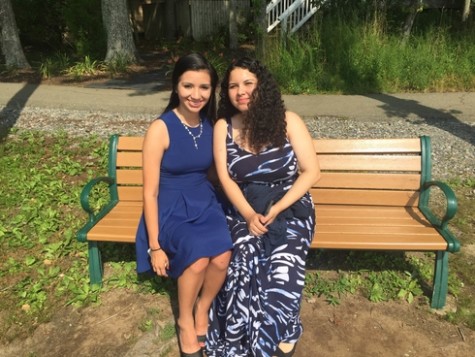 Vessy Robles '18, Video Production Manager
I am a sophomore. I like to write a lot, and for the most part like school. I have a big family and a dog named Zach.