2017 Oscars Nominations Make History (Finally)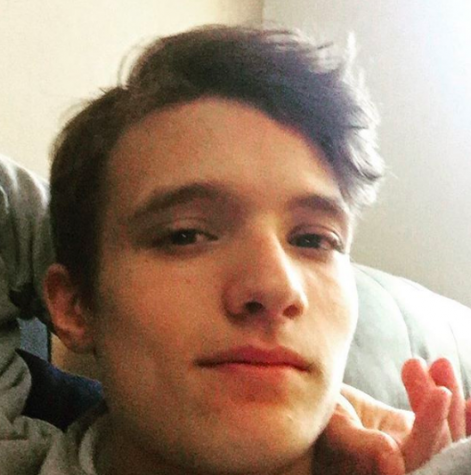 More stories from Hunter Zlotnick '18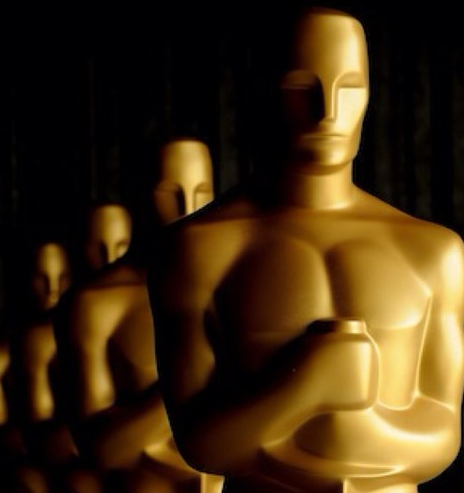 The 2017 (89th) Oscars made record breaking history with this years' Oscar nominees! Every year on a special night The Academy of Motion Picture Arts and Sciences (AMPAS) hosts the Oscars. Talented actors, directors and other motion picture professionals are nominated for awards in 24 different categories. Much like the Olympics and Super Bowl, the Oscars have become a tradition to watch, with millions of people watching worldwide. Last year the Oscars ceremony averaged 37.3 million viewers in the the US alone! The nominations are looked forward to as much as finding out who will play in the Super Bowl.
Although the Oscars are one of the most popular and monumental award ceremonies, the past few years have been very controversial. Issues of racism and inequality among the nominees and winners have been brought up. The majority of the Oscar award winners have been white which can be puzzling since there are many actors, directors and other motion picture professionals who are non-white and also deserve this high honor.
The 2015 Oscars were labeled "The Whitest oscars since 1998" according to Huffington Post and the hashtag #OscarsSoWhite began trending on Twitter. Last year, on January 22nd, the Academy responded to all of this by announcing a five-year drive to diversify it's membership and work toward adding women and ethnically diverse members to it's governing board. Since then, Hollywood has improved and released movies that showcase diversity especially with this year's Oscars.
On Tuesday, January 24, the 89th Oscar nominations were announced, and the results shocked both the public and nominees alike, when not just one but six black actors were nominated for Oscars. The nominees were Denzel Washington, Viola Davis, Ruth Negga, Mahershala Ali, Naomi Harris and Octavia Spencer. This was history making.
Another monumental feat for the Ocsars was the nomination of Joi McMillon as the first back woman to be nominated in the "editing" category.  Another impactful nominee is Bradford Young, who is the cinematographer behind "Arrival", and the first African American to be nominated in this category. This was a major step not only for equality at the Oscars  but also for the entire film industry. The world now lies waiting anxiously, biting their fingernails as the 89th Oscars Ceremony grows ever so close!
Tune in to ABC on February 26th to find out who wins!
Leave a Comment
About the Contributor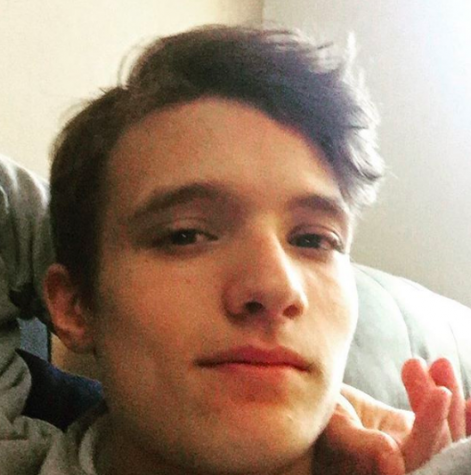 Hunter Zlotnick '18, Staff Writer
Hunter Zlotnick is a 16 year old junior attending Wakefield High School this year. When he's not in school, Hunter can be found listening for hours to...