Catching Fire Will Keep Your Attention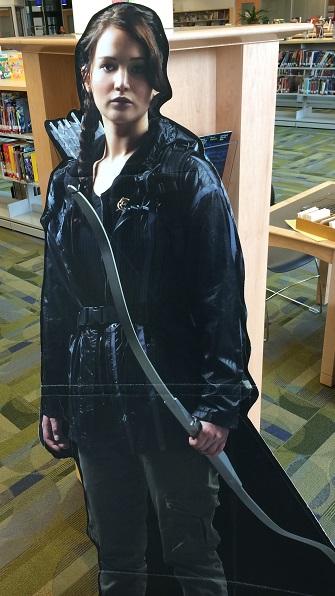 During winter break, many went to see the next installment in The Hunger Games trilogy, Catching Fire. Most know that the movies are based on Suzanne Collins' novels by the same name. In this futuristic film, Katniss, played by Jennifer Lawrence, Peeta, played by Josh Hutcherson, and other surviving victors of the Hunger Games are forced by President Snow to participate in the Quarter Quell which happens every 25 years.
Through all of the chaos and destruction in the movie, Katniss and Peeta remain humble and true to form even though they are now the faces of the Hunger Games. They give everyone in Panem, and in the audience, a sense of hope because they represent so much strength and honor in a corrupted world. Primrose Everdeen, Katniss' sister, says it best, "since the last Games, something's different. I can see it…Hope." Even though this type of dramatic show down doesn't happen in this world, the audience still feels a sense of connection because of that need for hope.
The movie does not disappoint. If you haven't seen the first movie, don't worry. There is enough information given in the beginning of the second film that you won't be lost. The gladiatorial combat is even more epic than the action in the first movie. There is intrigue, ill-formed alliances, explosions, and even forbidden love. This winter, Catching Fire is a MUST SEE!
Leave a Comment
About the Contributors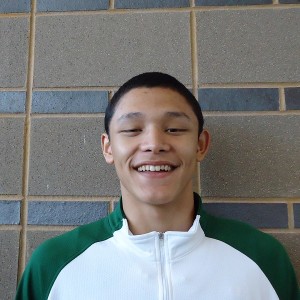 Dominique Tham '15, Staff Photographer
I play Varsity Basketball for Wakefield. To me it's a privilege to be able to play basketball. For some, they are unable to play basketball. So, I am...